Helping Sustain Beef's Legacy
Elanco offers science-led solutions for animal health, economic performance and operational sustainability.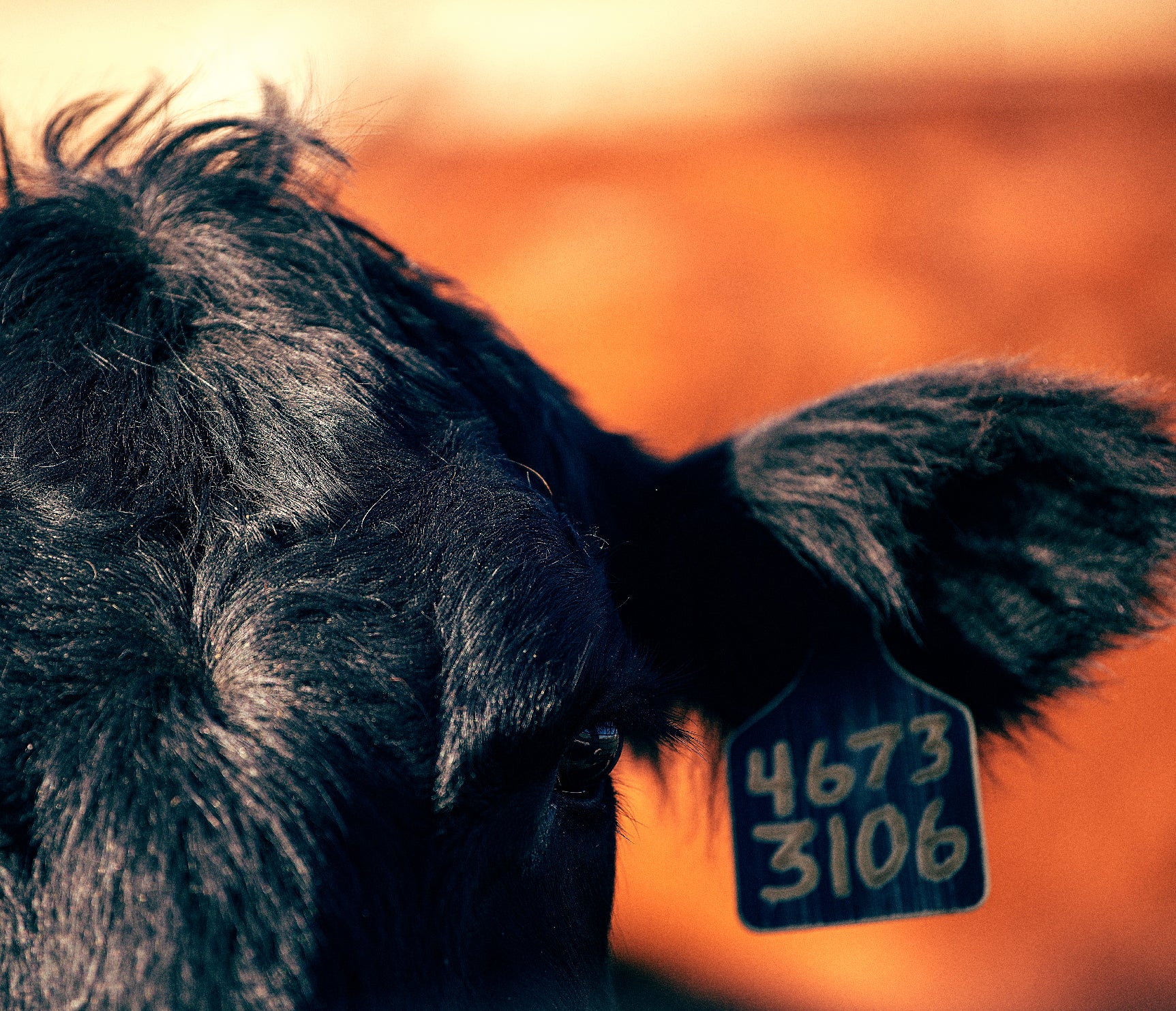 Right for cattle. Right by you.
Whether you're a cow-calf operator, stocker/backgrounder or managing a feedyard, Elanco provides solutions that are right for cattle, right by you – because healthy and productive cattle are good for your business.
Elanco customizes solutions to each operation, striving for healthier cattle, economic performance and sustainable operations.
Diverse solutions for advancing animal health.

Comprehensive resources for improved efficiency.

Improved financial outcomes and carbon footprint.

Customized to the dynamic needs of each operator.
About Elanco
Learn more about solutions that help producers protect and enhance animal health, productivity and business sustainability.
Read About Elanco