Comprehensive Feedyard Solutions
Elanco provides ideal end-point management solutions for cattle during the finishing phase of production.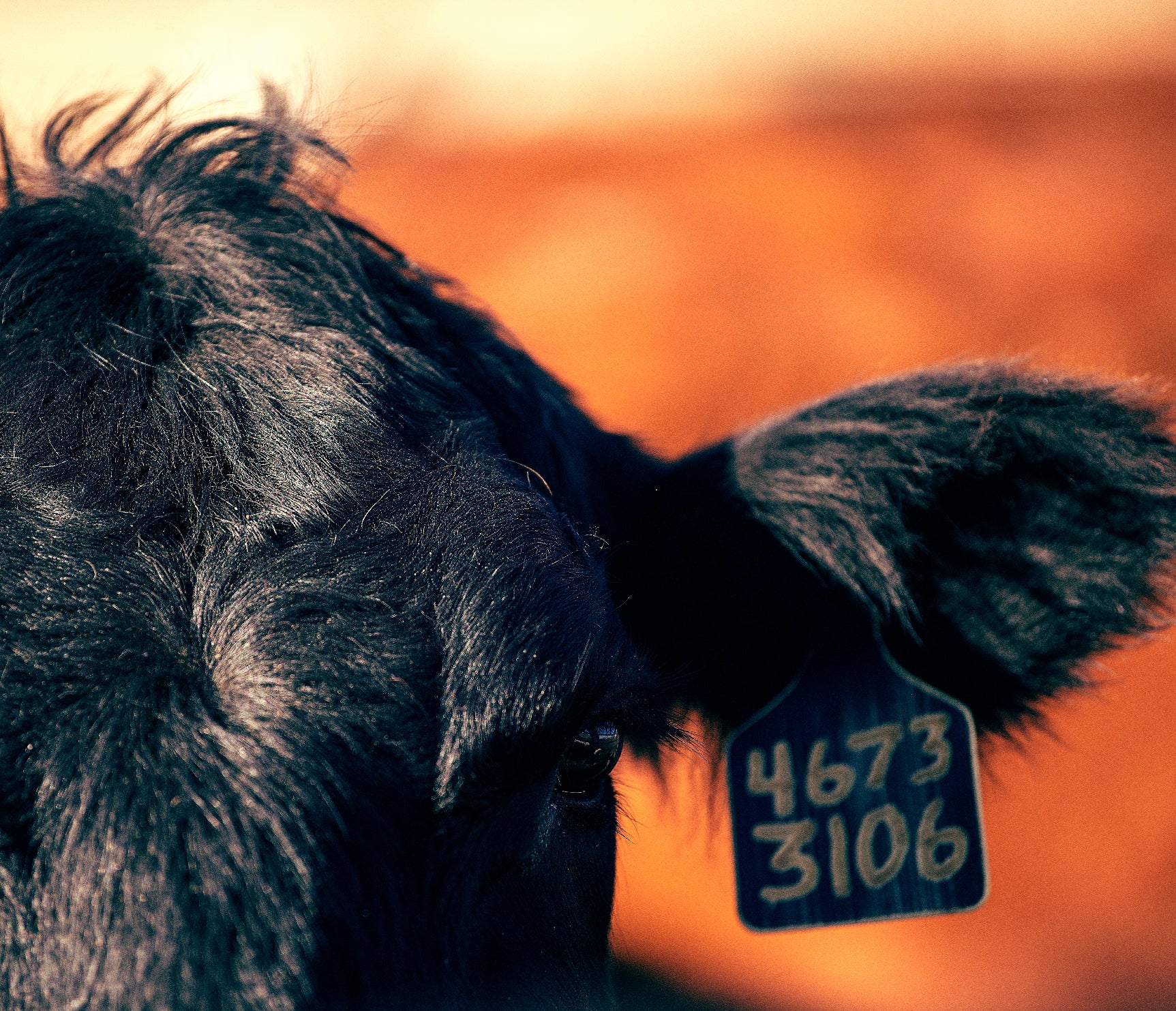 Experior
Caution:
Not approved for use in breeding animals because safety and effectiveness have not been evaluated in these animals. Do not allow horses or other equines access to feed containing Experior. A decrease in dry matter intake may be noticed in some animals.
The label contains complete use information, including cautions and warnings. Always read, understand and follow the label, and use directions.
Indications:
For the reduction of ammonia gas emissions per pound of live weight and hot carcass weight in beef steers and heifers fed in confinement for slaughter during the last 14 to 91 days on feed.