Benchmark®
A cattle insight platform to help you discover profitable opportunities that impact your operation.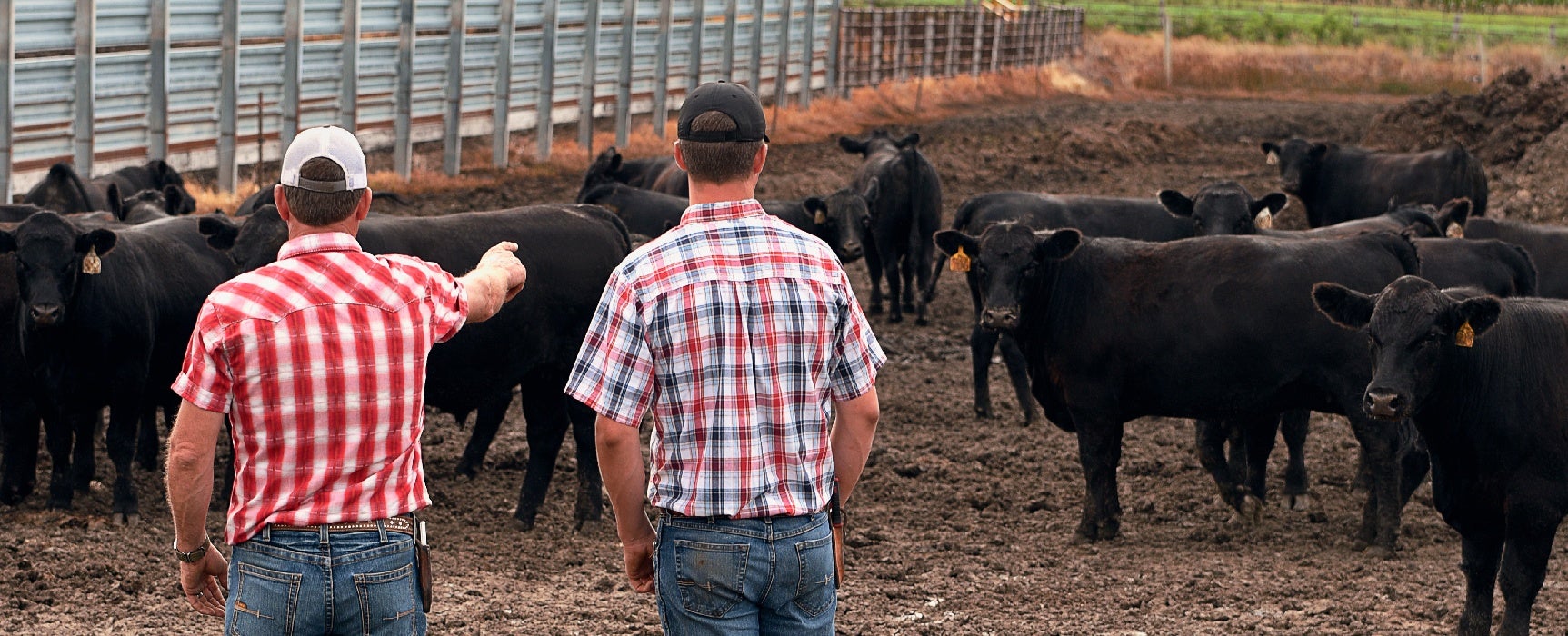 Basics of Benchmark
Profitability in the cattle business can be a challenge. The Benchmark cattle insight platform is a component of profit discovery for successful producers.
It's about continuous improvement.
It's about profitable decisions.
Benchmark from Elanco helps feedyards identify strengths and opportunities for improved efficiency and profitability.
Benchmark members receive monthly or quarterly performance data, with customized alerts and exception reporting based on your needs.
Confidence in Benchmark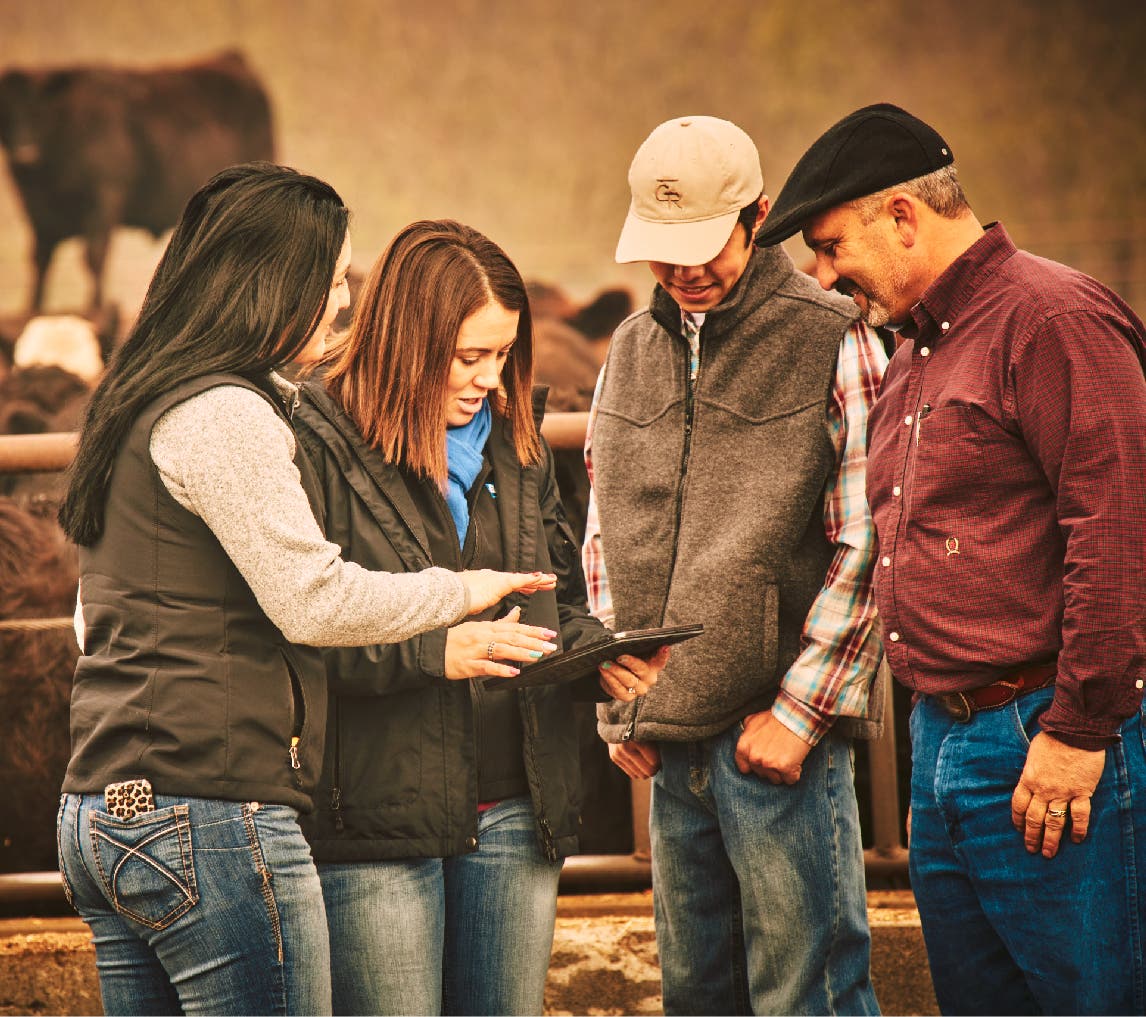 Benchmark data is seamlessly collected confidentially, validated and managed by Elanco who is dedicated to the innovation and stewardship of Benchmark data.
Getting Started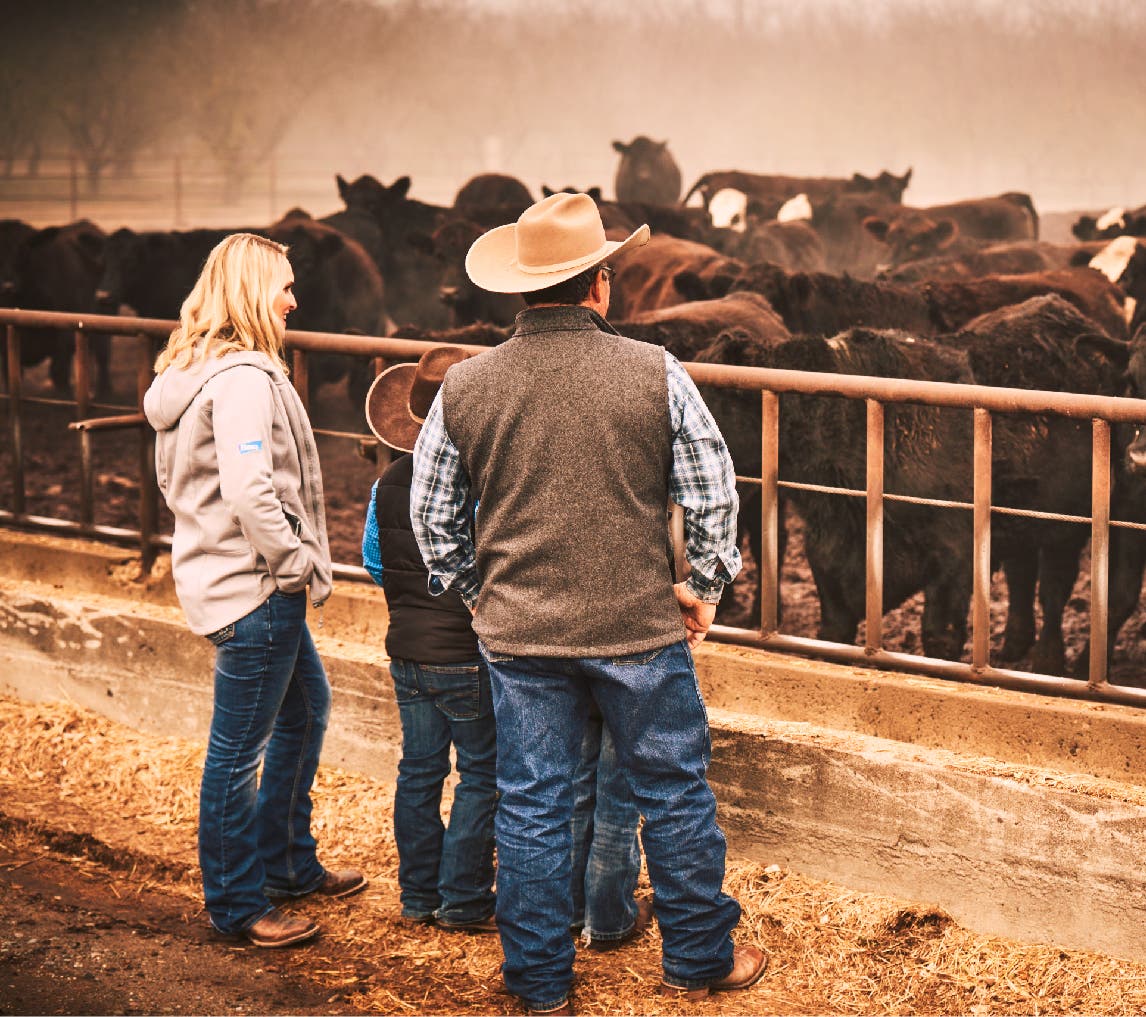 A member of the Elanco Knowledge Solutions (EKS) team will initiate the set-up process and training for you to start submitting your cattle performance data.
The Value of Benchmark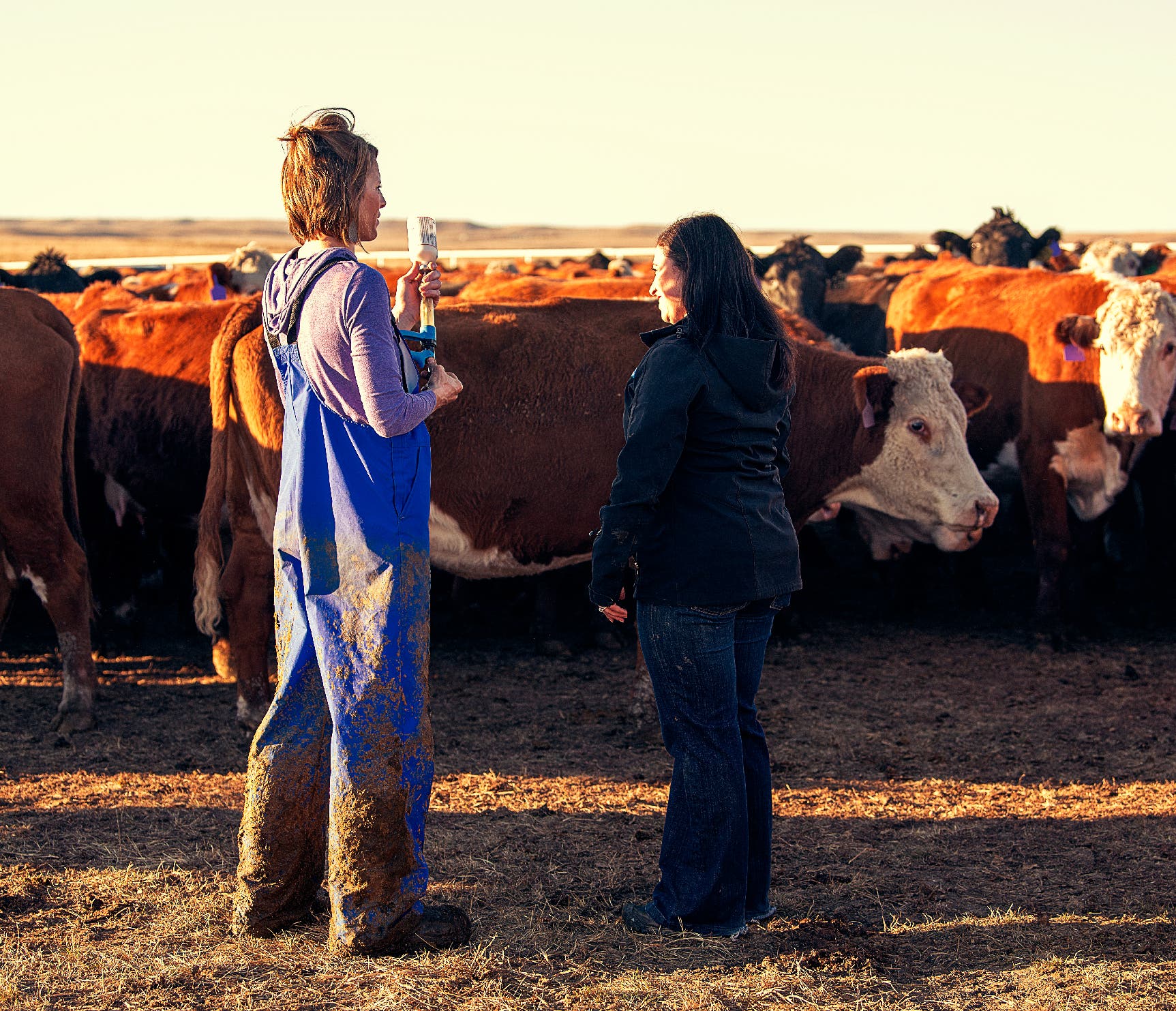 Through the data collected in Benchmark, we are working together to find actionable insights that can lead to continuous improvement in your operation and the cattle industry.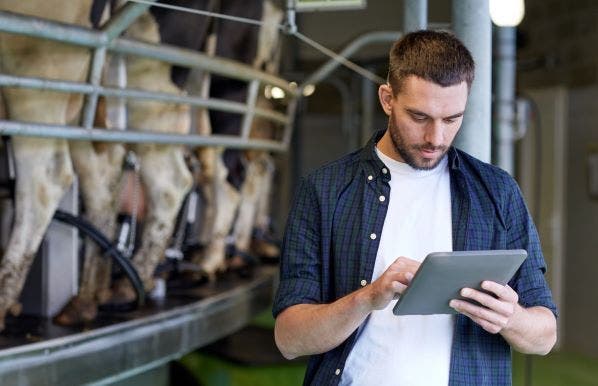 Contact Your Elanco representative
Reach out to your Elanco sales representative to enable your operation's profit discovery with Benchmark.
Beef: 888-545-5973