Right for cattle. Right by you.
Elanco is committed to providing solutions customized to meet the needs of each dairy operation.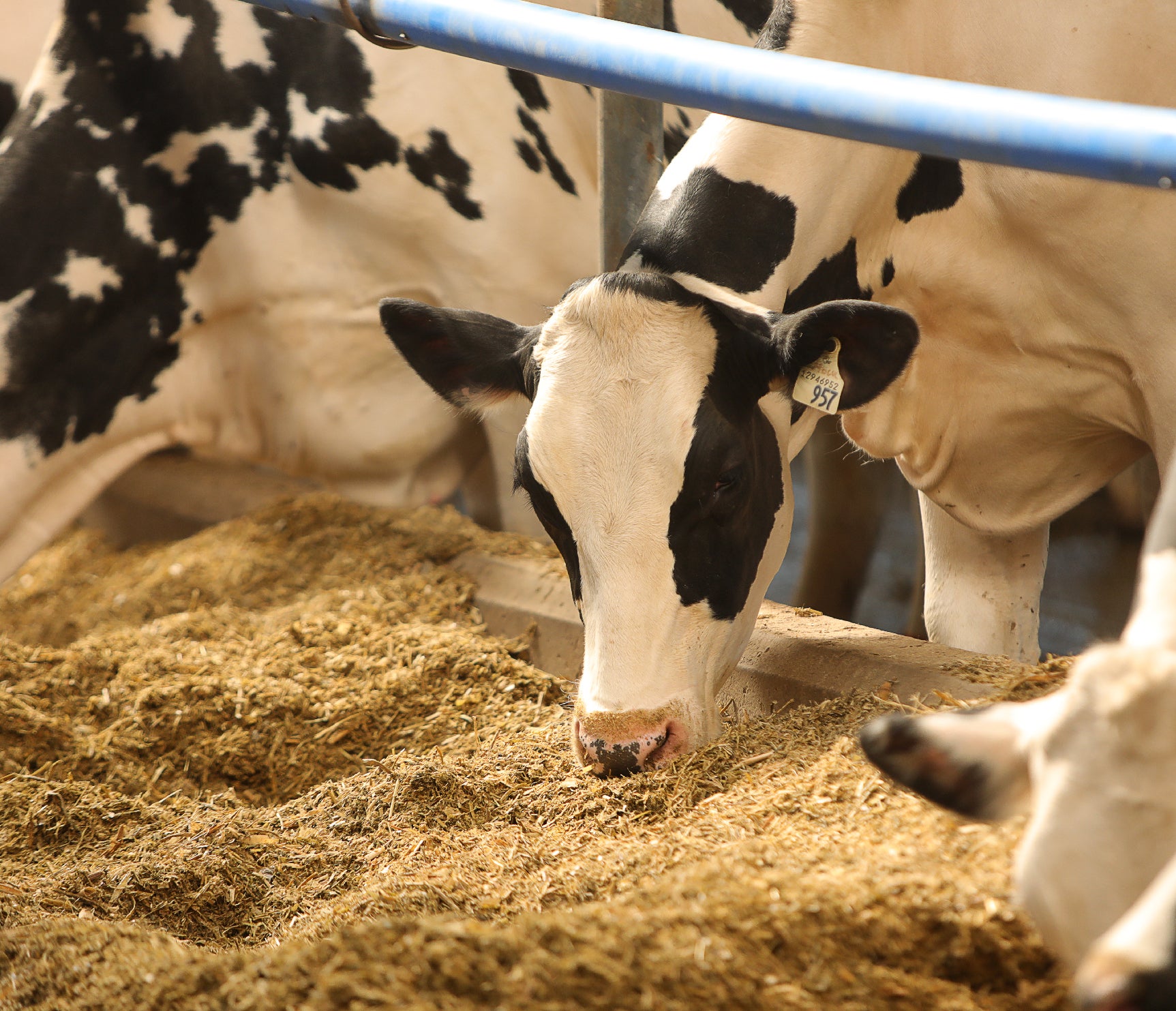 We deliver dependable solutions like Rumensin® to improve feed efficiency and milk production along with dairy-focused technical expertise.
Our core capabilities include:
Improving feed efficiency and milk production.
Improving youngstock health by limiting disease challenges. 
Implementing comprehensive parasite control programs.
Improving managerial outcomes through Elanco Knowledge Solutions.
Solutions for management of key diseases.

Proven tools to help dairies manage to the market's needs.

Helping producers maximize their resources.
Dairy Youngstock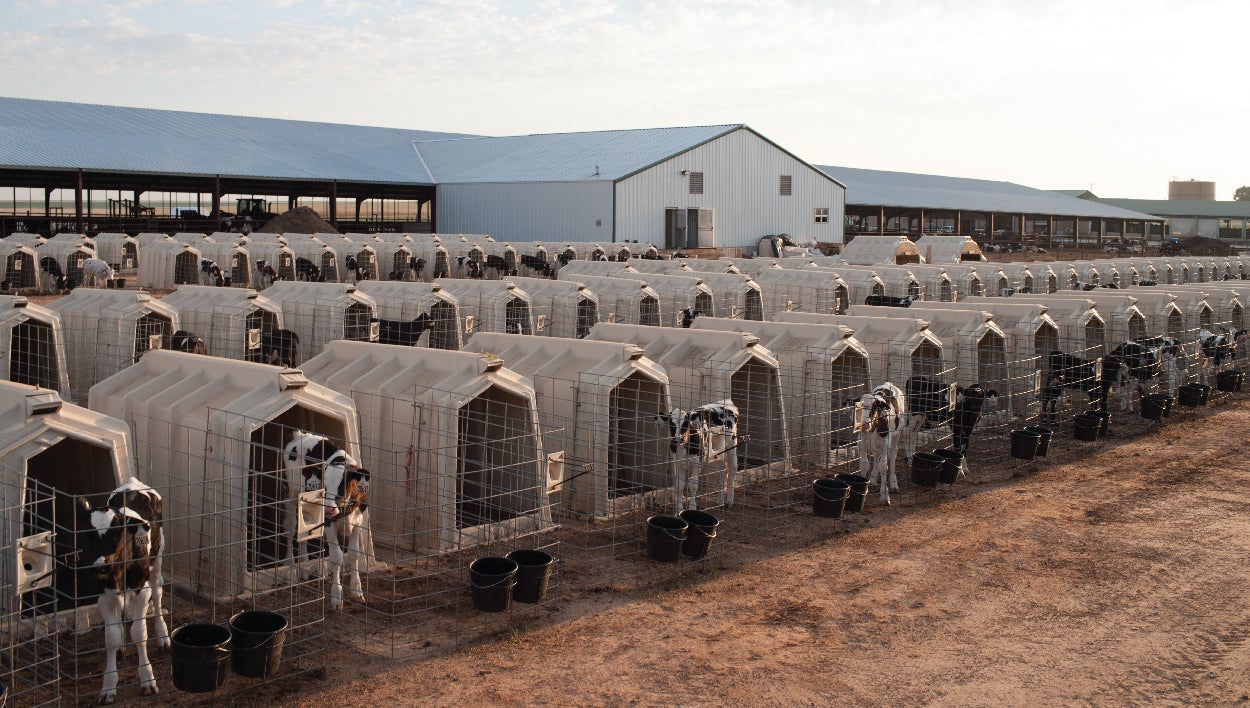 Elanco offers vaccines and anti-infectives for management of key viral and bacterial diseases such as BRD and scours, along with proven tools such as Rumensin for coccidiosis management.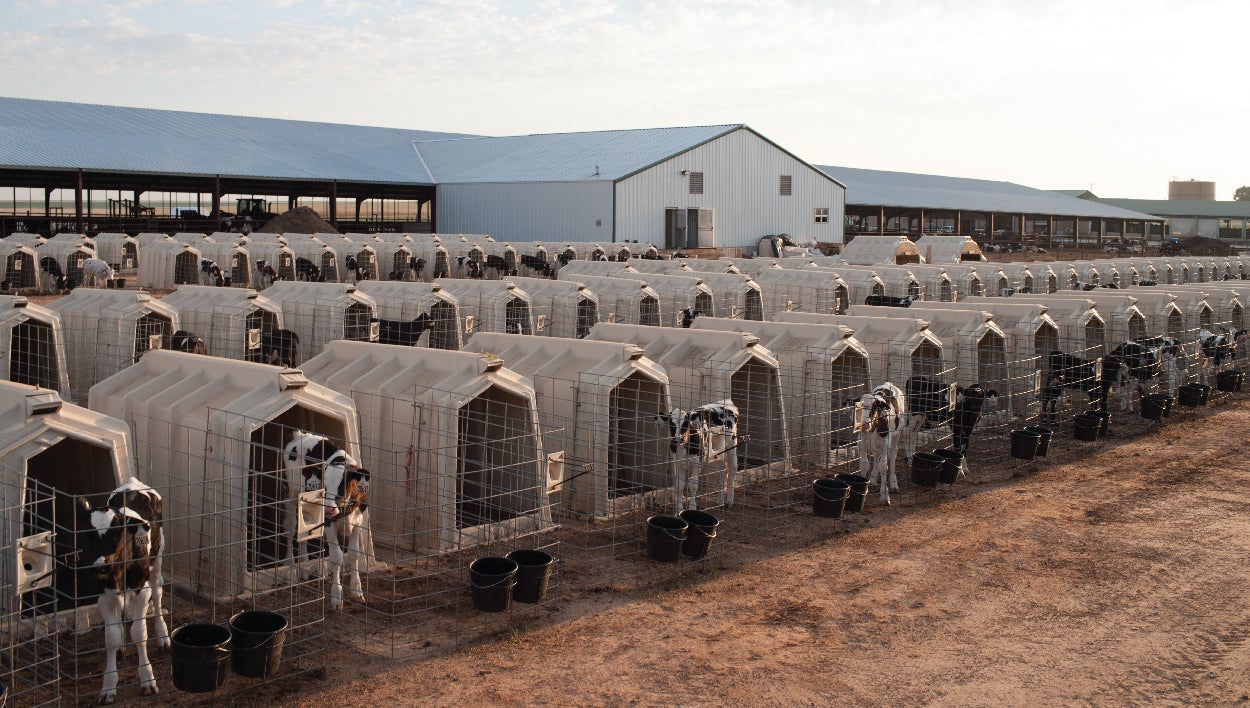 Dairy Cattle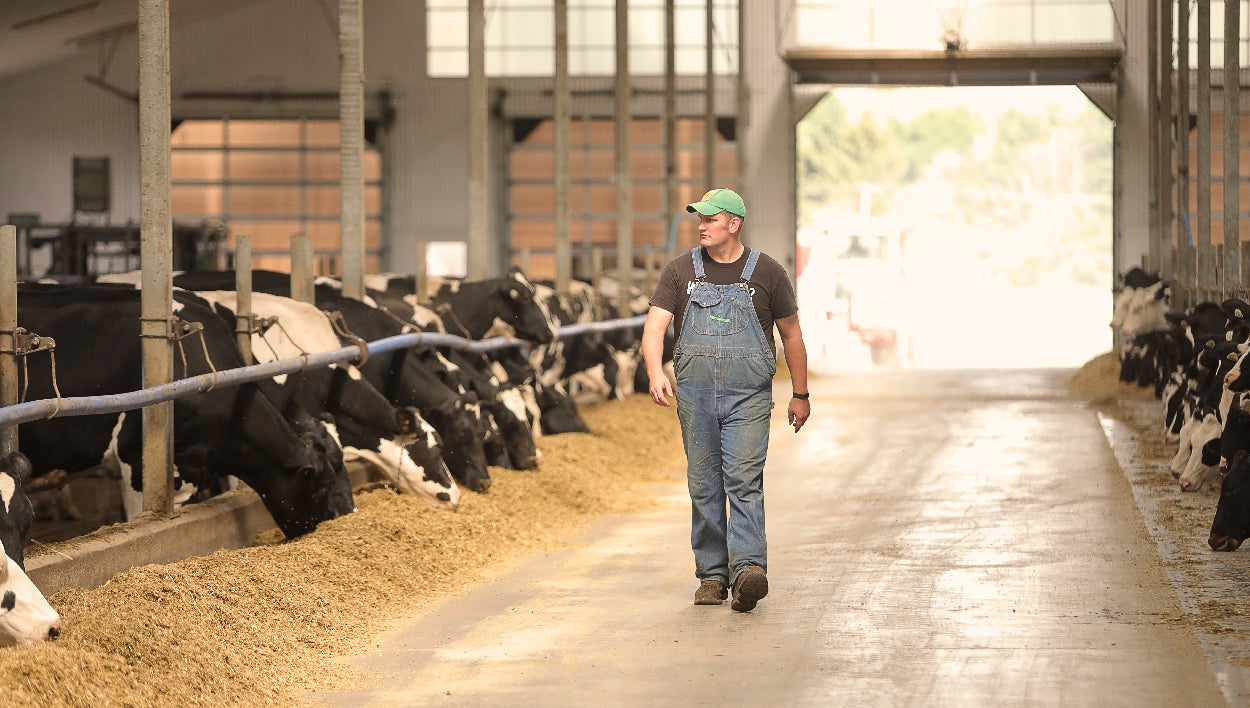 Elanco offers proven resources such as Rumensin for dairy cow health and improved production efficiency.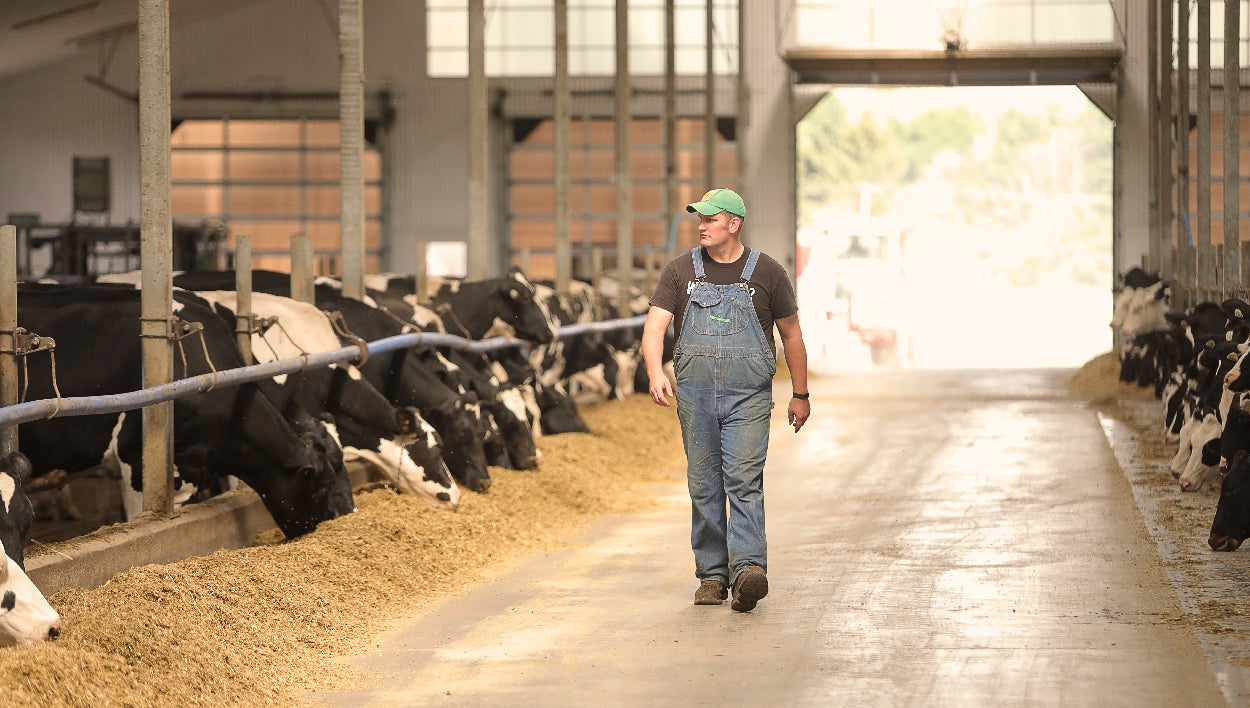 Dairy Services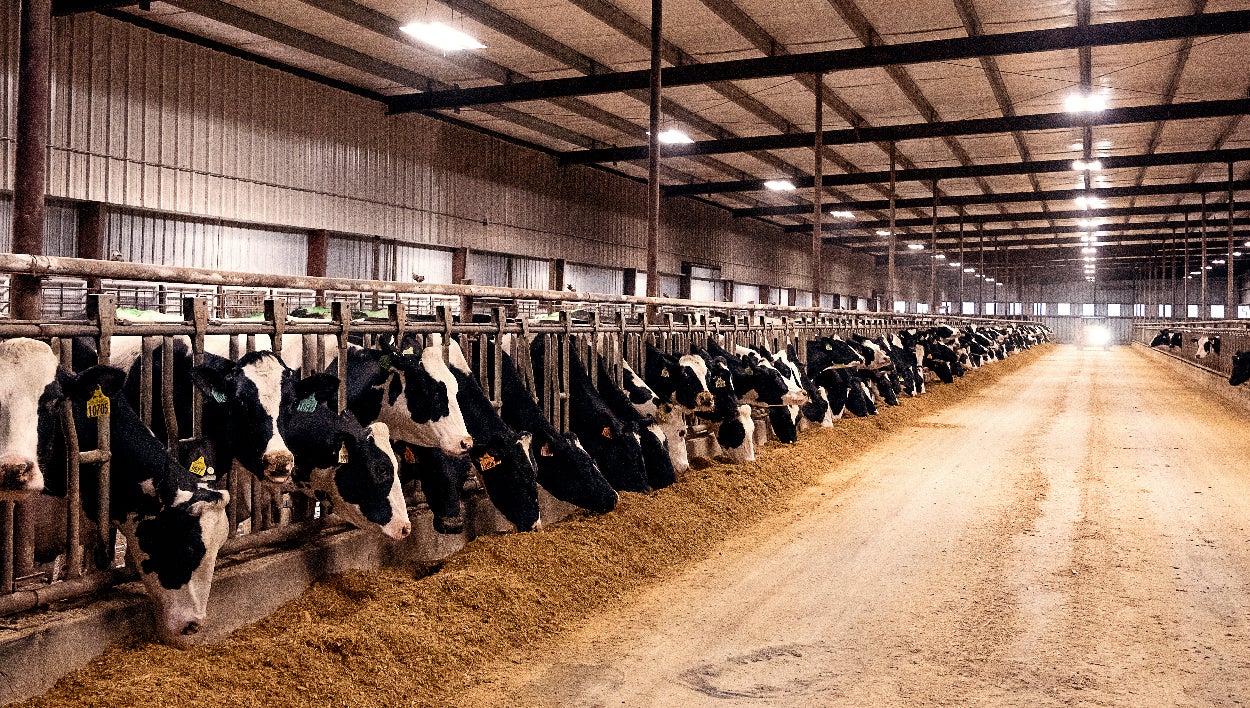 Services to help producers maximize their resources and achieve their business goals.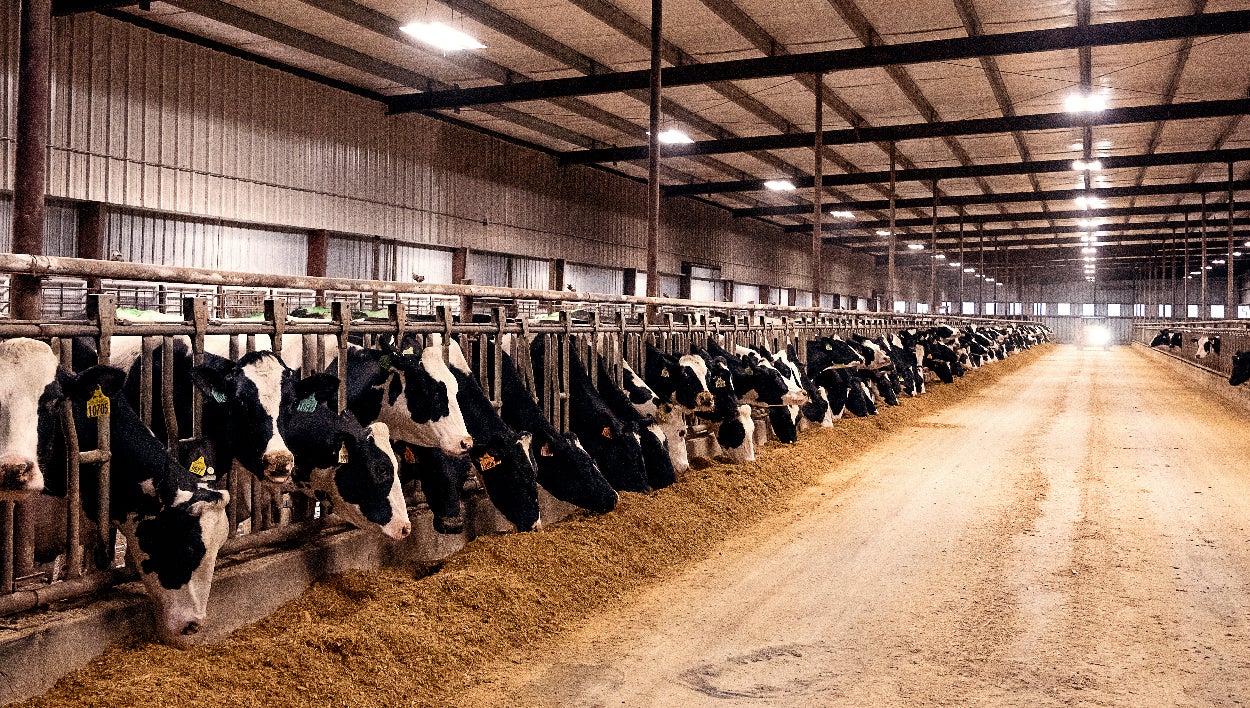 About Elanco
Learn more about solutions that help producers protect and enhance animal health, productivity and business sustainability.
Read About Elanco