Elanco Knowledge Solutions for Dairy
Customized approaches to help improve your dairy operation's efficiency.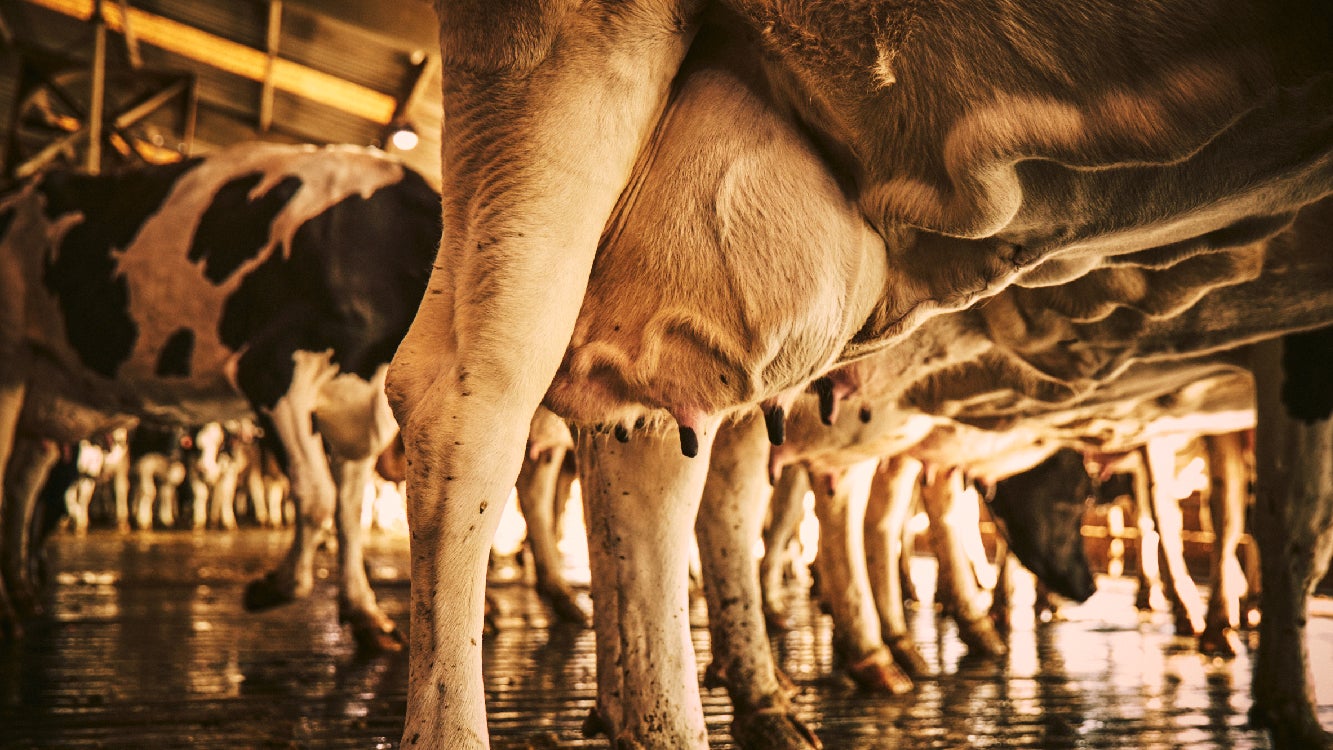 Milkfat dTect
Elanco's Milkfat dTect is a customized diagnostic assessment that evaluates milkfat production performance in your herd, helping you improve yield and foster collaboration.
Feed Decision System
With our Feed Decision System web application, you can easily evaluate feed prices, helping you reduce feed costs while making the best purchasing decisions based on the current market.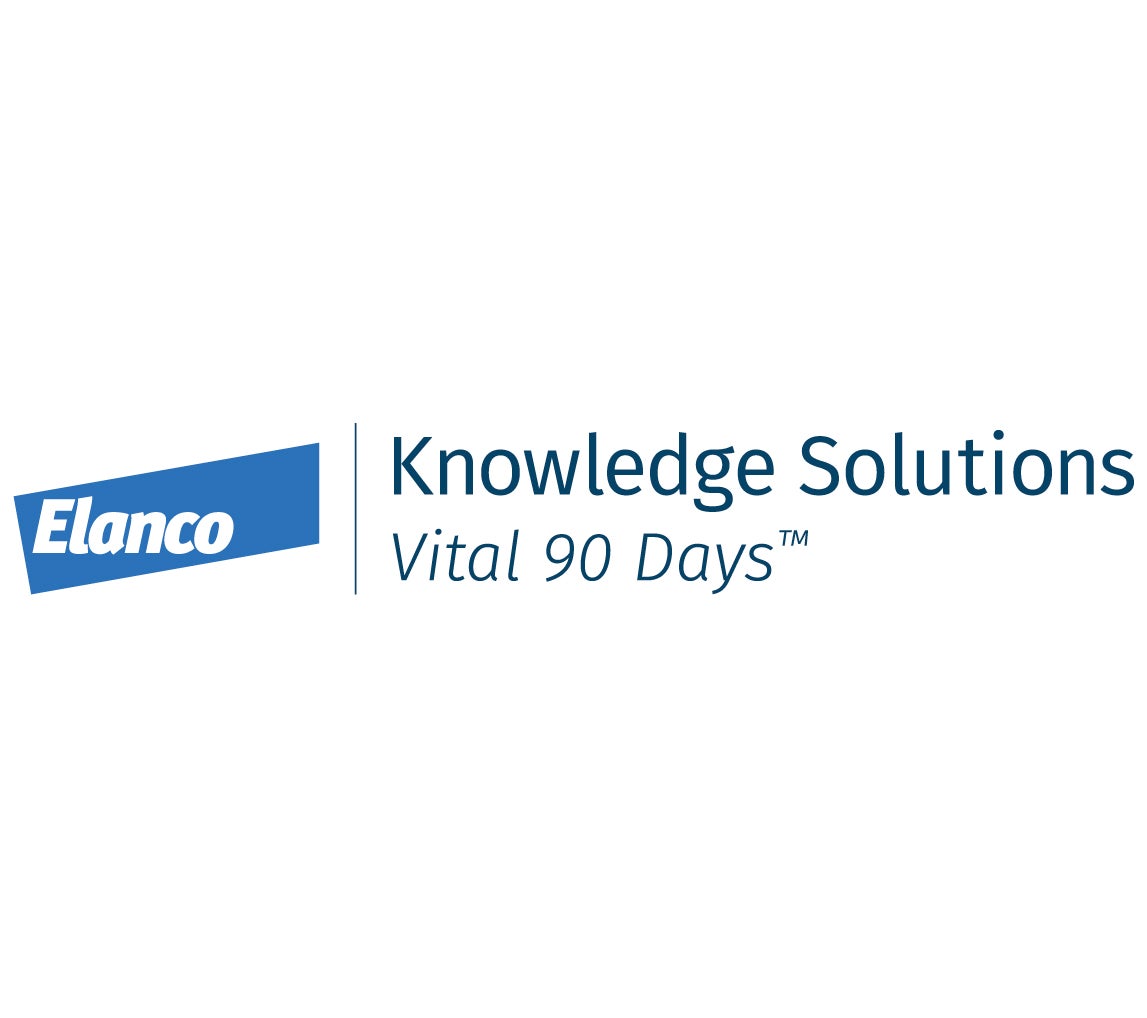 Vital 90 Days
We understand dairy producers' difficulties associated with capitalizing on The Vital 90™ Days period. That's why we developed dRisk to provide guidance for improving transition-cow health.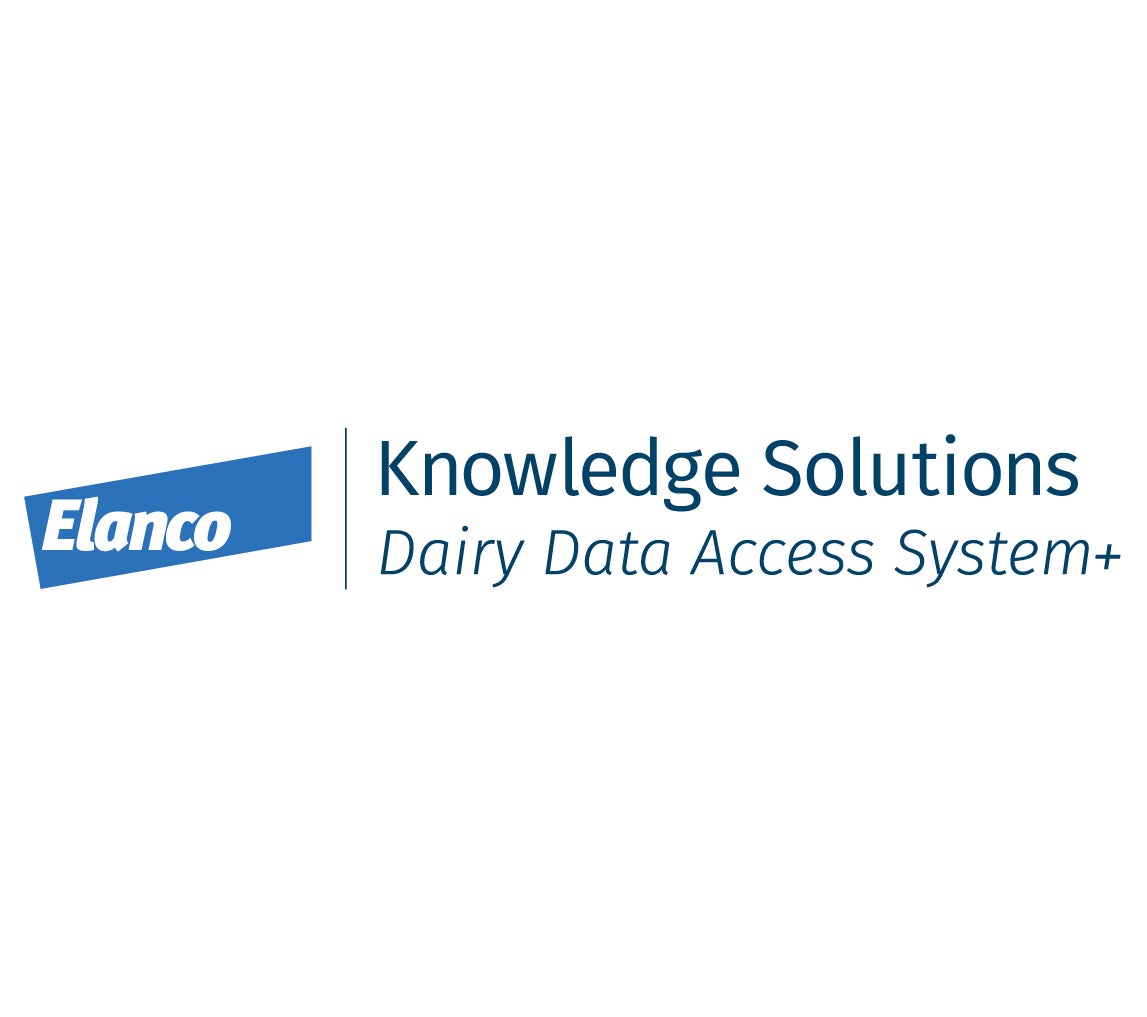 Data Insights
Gain vital insights into your herd's performance with our Dairy Data Access System+ and work with Elanco to help discover the insights that can make a real difference in your dairy operation.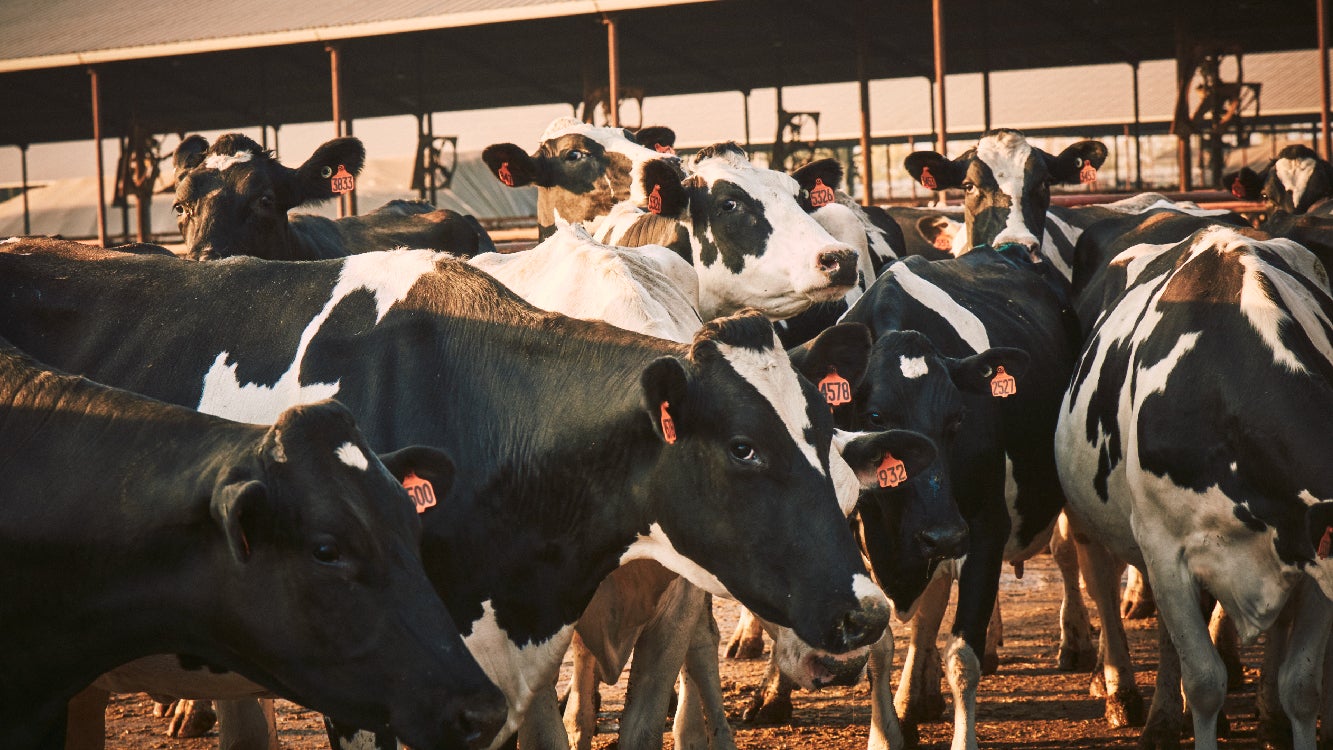 Animal Welfare
From employee engagement and management to animal welfare and consultation, our bilingual team of industry experts is equipped to help deliver practical solutions across your dairy operation.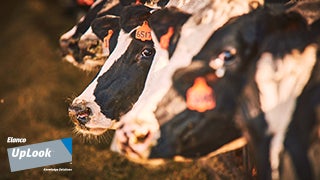 UpLook™
Elanco's sustainability insights engine, UpLook™, allows Elanco consultants to work with producers to develop customized approaches to help operations achieve their sustainability goals.
Contact Elanco
To find out more about our services, please contact one of our knowledgeable dairy representatives today.