Solutions for Dairy Youngstock
Products and services to help dairy youngstock operations achieve their goals.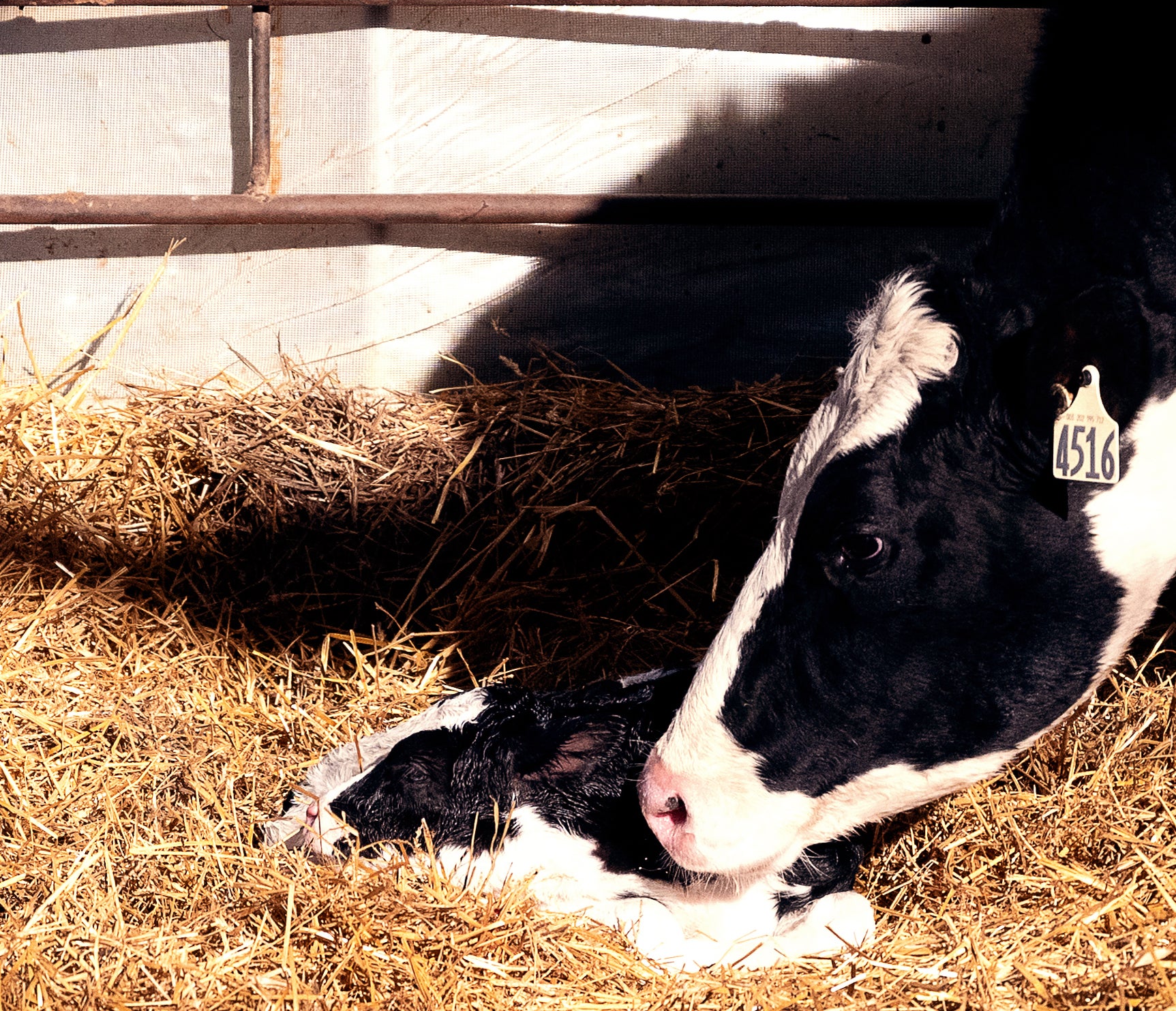 Dairy Youngstock Solutions
See how Elanco provides value to dairy youngstock operations with a comprehensive portfolio of solutions for immune function, disease management pest management and gut health.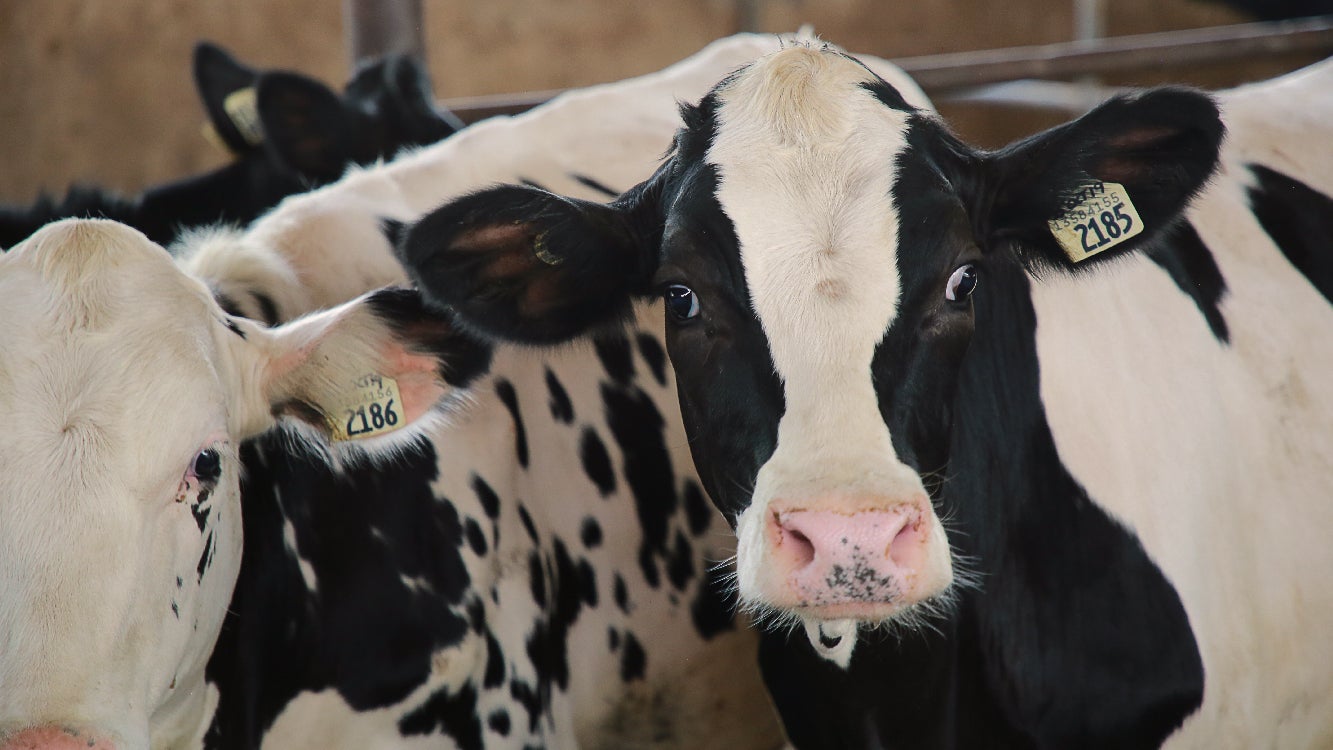 BRD Management
Learn more about Elanco's solutions to prevent, treat and control bovine respiratory disease.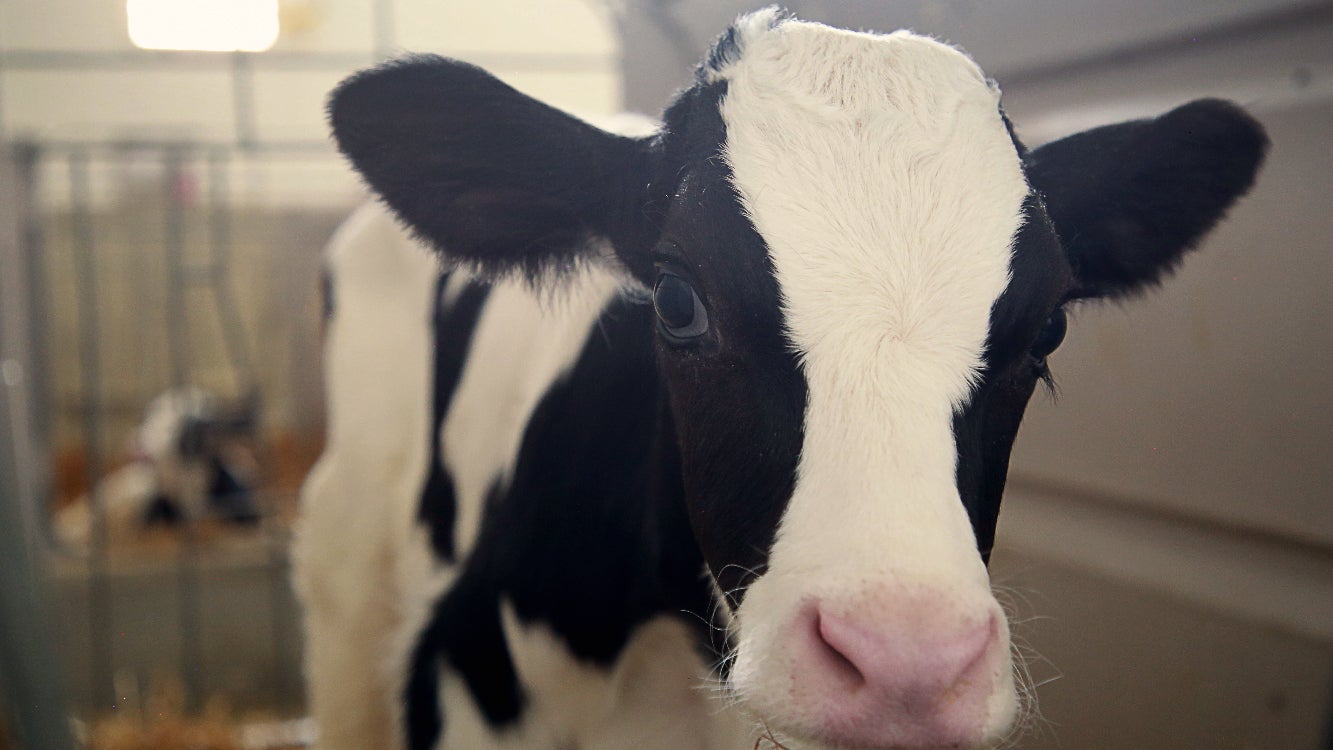 Immune Function
Foster immunity and protect youngstock from invasive diseases with proven immune system support products.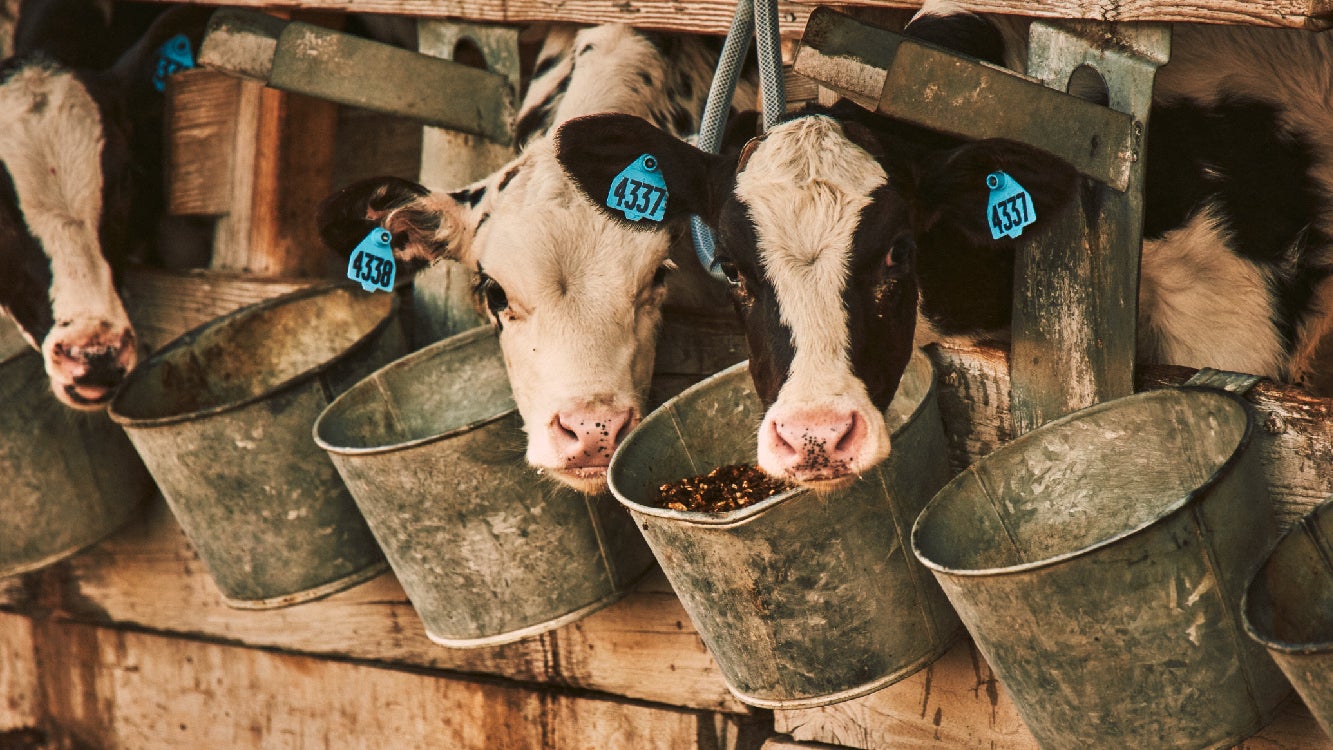 Gut Health
Prevent gastrointestinal issues and support gut health with tools from Elanco.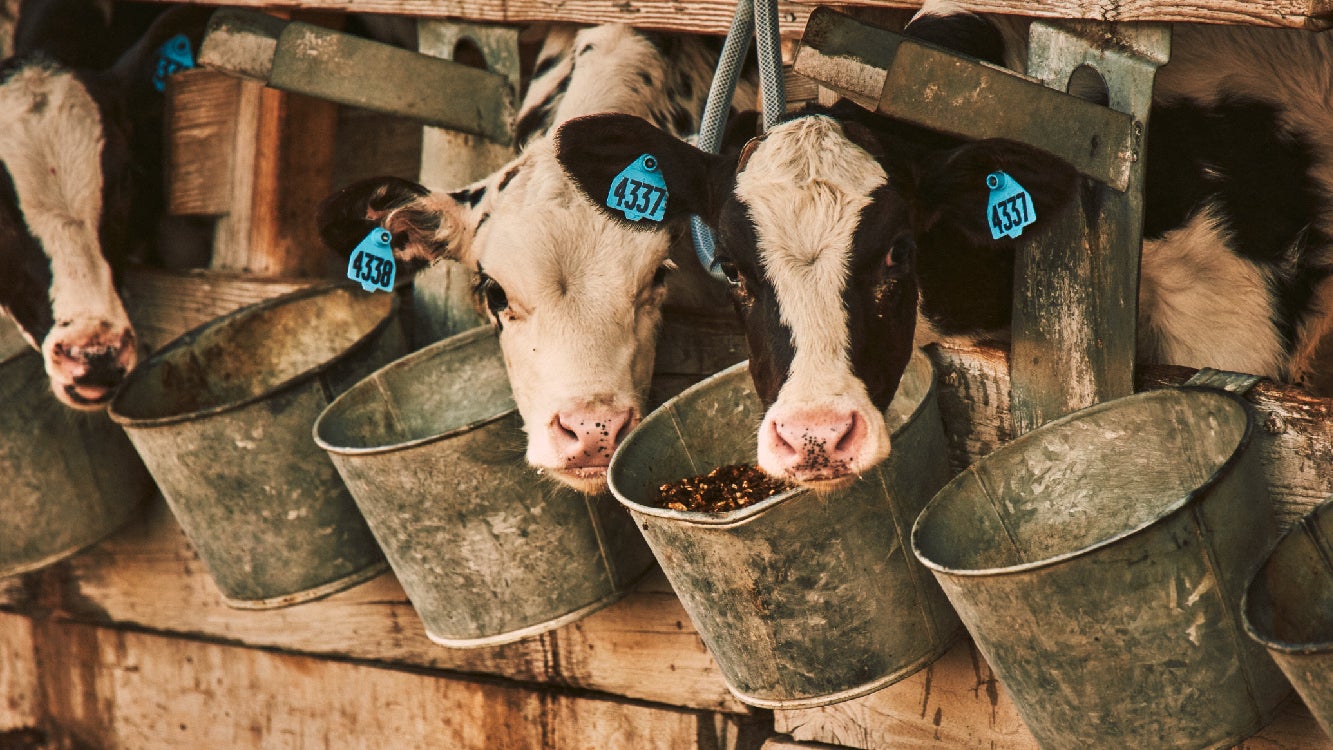 Parasiticides
Check out Elanco's full line of fly, tick, lice and internal parasite control products.