Rumensin® for Beef Cattle
For over 45 years, producers have trusted Elanco's Rumensin® to deliver consistent, dependable results that add more profit potential to the bottom line. The findings from more than 400 Elanco research studies have made it possible for producers to include Rumensin in ever-changing feed programs and management systems. See the benefits of feeding Rumensin in your beef operation.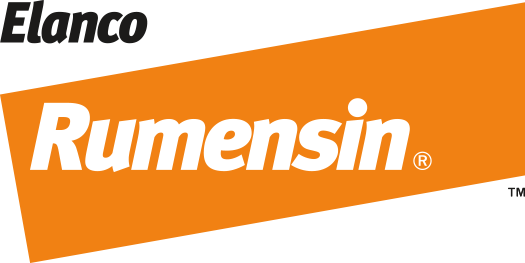 The label contains complete use information, including cautions and warnings. Always read, understand and follow the label and use directions.
CAUTION: Consumption by unapproved species or feeding undiluted may be toxic or fatal. Do not feed to veal calves.
Rumensin, Elanco and the diagonal bar logo are trademarks of Elanco or its affiliates.