Worth The Weight
See a valuable difference in your cattle. Elanco can help optimize your herd's productivity with proven solutions like Rumensin® and Component® TE-G with Tylan®, which consistently deliver a return on investment.
Optimize Cattle Growth
Designed for both steers and heifers, Component TE-G with Tylan improves daily gain.1,2 Plus, the Tylan pellet in the implant delivers a localized antibacterial that helps reduce implant defects for a healthier implant site.
Oklahoma State University conducted a study3 to determine the effects of Component TE-G compared to Ralgro®, measuring the performance of 392 steers grazing summer warm-season grass pastures.
Cattle implanted with Component TE-G with Tylan outperformed Ralgro by 11% in the last phase of the grazing period.
Component TE-G with Tylan increased average daily gain (ADG) by 9% compared to calves not implanted and 4.5% over calves implanted with Ralgro.
Measuring ADG Impact In Stockers
Two additional stocker studies compared the effects of grazing implant protocols on cattle performance during grazing and feedlot phases. Cattle in each study were randomly assigned to one of three treatment groups which included Component TE-G and Synovex® One-Grass.*

Group 1: Component TE-G with Tylan (40 mg trenbolone acetate and 8 mg estradiol) implanted on day 1.
Group 2: Synovex One-Grass (150 mg trenbolone acetate and 21 mg estradiol benzoate with a 200-day payout) implanted on day 1.
*The third treatment in this study included Component TE-G with Tylan implanted on Day 1 and again on Day 82. This treatment was not different (p > 0.49) from the first treatment group that implanted Component TE-G on Day 1. This treatment group was removed due to the request by the Center for Veterinary Medicine (CVM) for clarification of labeling regarding reimplantation within a production phase.
Sell Heavier Cattle
In growing beef steers and heifers on pasture, Rumensin is a proven management tool that optimizes your investment by improving cattle weight gain, even as the quality of forage changes from year to year. For pennies per head per day, Rumensin delivers 20 lbs. or more per head of additional selling weight during a 100-day grazing period.4
It All Adds Up
The use of implant and ionophore technologies in grazing cattle can optimize stocker cattle productivity. In three studies, the administration of both Rumensin along with Component TE-G with Tylan resulted in 42-70 added pounds during grazing season. These results generate a financial return of about $75-$150 per head, depending on market prices.5,6,7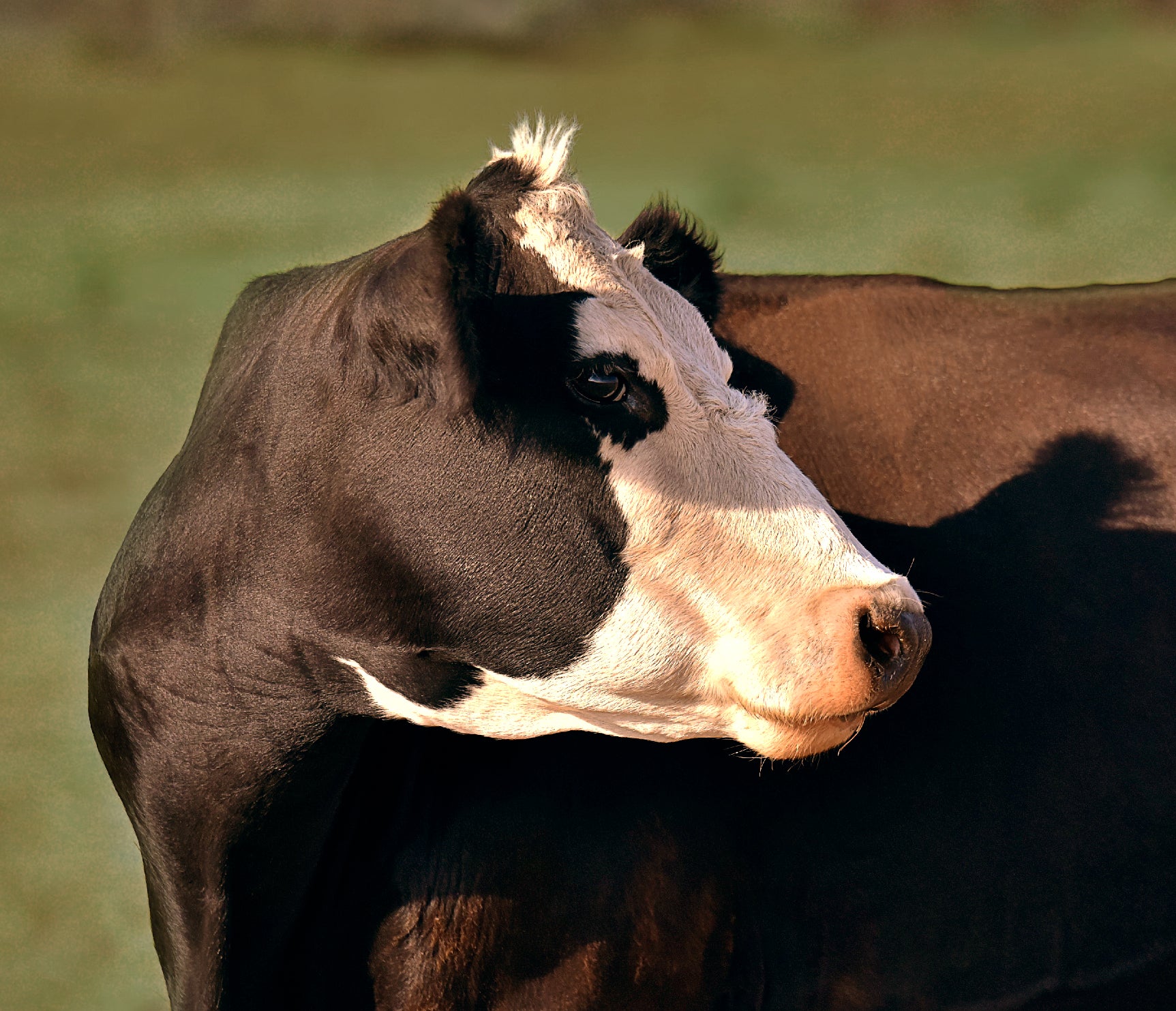 Range Cattle Expertise and Service
Component TE-G with Tylan along with Rumensin are both backed by the committed team at Elanco. Beyond additive technologies, Elanco offers consultation services that help producers access their nutritional and health needs.
Elanco Implants Portfolio
Component TE-G with Tylan is part of the comprehensive Component line of cattle implants from Elanco, offering flexible solutions across the cattle value chain that enable producers to yield returns no matter feed price fluctuations. The Component with Tylan line is the only portfolio of implants that offer the added value of protection with the Tylan pellet, helping to reduce implant abscess defects.
*Rumensin FOI NADA 095-735.
1 Elanco Animal Health. Data on File.
2 Elanco Animal Health. Data on File.
3 McMurphy, C. and Sharman, D., et al. 2010. "Effects of implant type and protein source on growth of steers grazing summer pasture." Proc. Western Section ASAS. J. Anim. Sci. 61(100).
4 Elanco Animal Health. Data on File.
5 Sharman et al. 2012. "Effect of Rumensin, Micotil, and Component TE-G with Tylan on health, growth performance, and carcass merit of stocker cattle grazing wheat pasture." J. Anim. Sci. Vol. 90 (Suppl. 3):669
6 Beck et al. 2012. "Additive effects of implants and ionophores on performance of growing steers grazing wheat pasture." J. Anim. Sci. Vol. 90 (Suppl. 1):27
7 Reuter et al. 2013. "Additivity of stacked technologies in stocker cattle." J. Anim. Sci. Vol. 91 (Suppl. 1):16