Coban®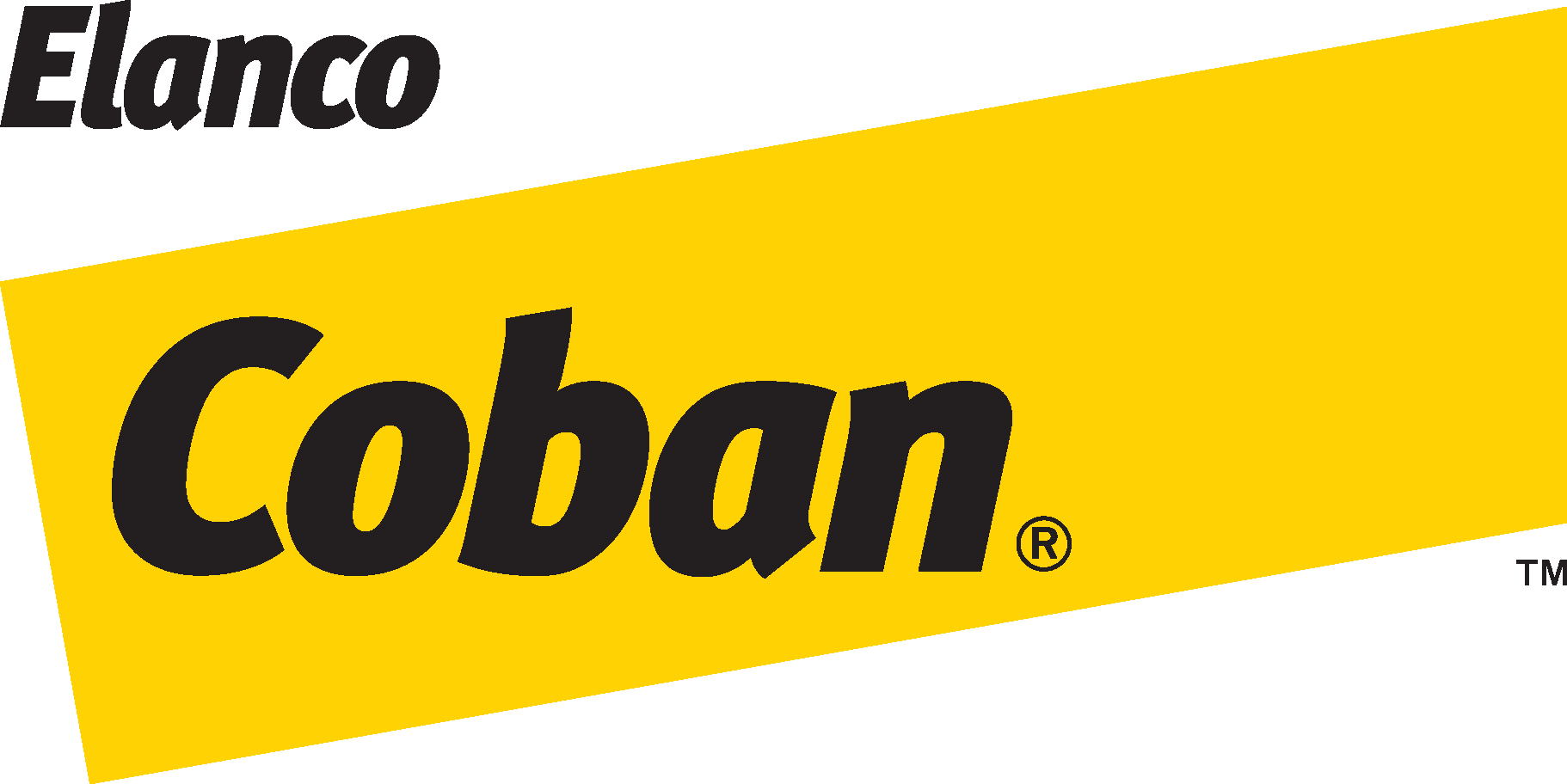 Coban®
Since 1971, animal-use-only Coban® has offered proven Intestinal Integrity protection of broilers and turkeys by providing effective coccidia control, which results in drier litter, improved feed conversion and the potential for a higher return on investment.¹
Weight
Key Product Benefits:

Powerful, Proven Disease Control — Introduced in 1971, Coban is trusted by the industry to deliver powerful, proven protection against the major coccidial species in poultry.
Drier Litter and Healthier Birds Year-Round — Coban helps keep litter drier throughout the year, which helps improve overall bird health and welfare while controlling coccidial cycling.2
Responsible Antibiotic Use — Coban promotes bird health while fitting within animal-use-only antibiotic policies to meet consumer demands.

Inclusion Rate:

Feed continuously as the sole ration at: 90-110 g/ton to broilers, 54-90 g/ton to turkeys
A Proven Way To Control Coccidiosis in Chickens and Turkeys Year-Round
Controlling coccidiosis to maximize performance with Coban.
By providing an effective coccidiosis treatment, Coban can help improve poultry weight gains and feed conversions in older birds.
Consistent, Steady Performance All Year
Use throughout fall/winter programs to help maintain dry litter during ventilation challenges as well as in summer bioshuttles when combined with vaccines.
Coban offers uniform particle size, consistent formulation, zero-day withdrawal and a flexible dose range from 90-110 g/ton.
Coban® promotes the health of the bird while fitting within animal-use only antibiotic policies to meet consumer demands.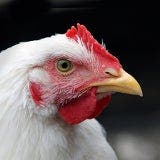 Preventing Coccidiosis in Poultry for 50 Years
Learn More About Coban
Get more information on how Coban can help keep your poultry flock healthy.
Coban Product Label
Important use and safety information for Coban (monensin Type A medicated article).
Coban Product Label
Information includes guidelines for the safe use, handling and storage of Coban.
Fighting Coccidia in Poultry With Coban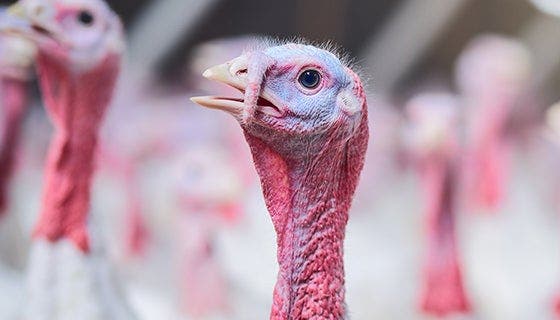 Contact your Elanco representative to learn how Coban can fit into your operation. To locate the closest representative or get more information about Elanco poultry products, contact us.
The label contains complete use information, including cautions and warnings. Always read, understand and follow the label and use directions.
Coban directions for use:
As an aid in the prevention of coccidiosis caused by Eimeria necatrix, E. tenella, E. acervulina, E. brunetti, E. mivati and E. maxima in broiler chickens:
Feed Coban at 90-110 g/ton
Feed continuously as the sole ration
Requires a zero-day withdrawal (when fed according to the label)
For the prevention of coccidiosis in turkeys caused by Eimeria adenoeides, E. meleagrimitis and E. gallopavonis:
Feed Coban at 54-90 g/ton to turkeys
Feed continuously as the sole ration
Requires a zero-day withdrawal (when fed according to the label)
Important Safety Information
WARNING: Do not feed to laying chickens. Do not feed to chickens over 16 weeks of age.
CAUTION: Do not allow horses, other equines, mature turkeys, or guinea fowl access to feed containing monensin. Ingestion of monensin by horses and guinea fowl has been fatal. Some strains of turkey coccidia may be monensin tolerant or resistant. Monensin may interfere with development of immunity to turkey coccidiosis. In the absence of coccidiosis in broiler chickens the use of monensin with no withdrawal period may limit feed intake resulting in reduced weight gain. Not for replacement chickens intended to become broiler breeding chickens.
Coban is a trademark of Elanco or its affiliates.