Poultry Nutrition Products That Support Health and Performance
Elanco products support health and productivity for chickens and turkeys by maintaining their natural defense against microbial challenges, which avoids wasting energy that should be channeled toward performance and health.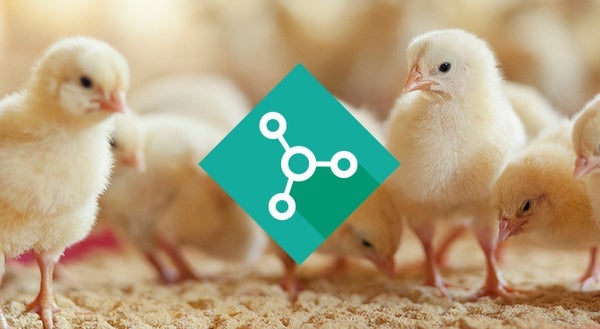 Elanco Science Helps Poultry Help Themselves
Our Nutritional Health products are designed to maintain poultry's natural metabolic processes and defenses to support healthier, higher-performing birds.
We use nutritional and microbiome expertise to create products that work with birds' natural biological processes.
Results are created by using scientific research into alternative solutions to maintain animal health.
Elanco's team of experts will help you efficiently use the best products for your operation.
Products that offer a great option for both NAE and conventional operations.
Elanco can help support overall flock health and performance by helping you fit the nutritional health products into your programs that are best for your birds and operation.
Supporting Animal Wellness Through Nutrition for Chickens and Turkeys
Elanco offers a portfolio of innovative, non-medicated solutions that support robust, thriving flocks. Contact your Elanco representative to explore how these products could benefit your operation.
Hemicell®
Hemicell poultry enzyme breaks down the anti-nutritive ß-mannans in feed ingredients, such as soybean meal, leading to energy sparing and improved performance parameters.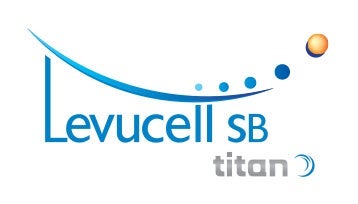 Levucell® SB
Levucell SB is a live yeast probiotic that offers an attractive alternative to help in the areas of microbiota balance, maintaining the birds' natural defenses and gut integrity.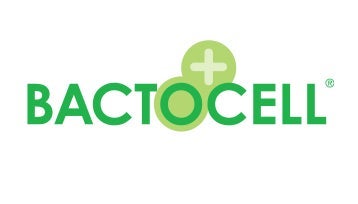 BACTOCELL®
BACTOCELL is a feed additive containing a live lactic acid bacteria that has been used for more than 20 years as a probiotic in poultry nutrition to help support laying performance and egg quality.
The labels contain complete use information, including cautions and warnings. Always read, understand and follow the labels and use directions.
Not all products are allowed in all markets nor are all claims allowed in all regions.
Cosabody and Hemicell are trademarks of Elanco or its affiliates.
Bactocell and Levucell are trademarks of Lallemand Specialties Inc.