Elanco Poultry Hub
Elanco Poultry hub provides the latest insights on poultry flock health and ways to control illness in poultry, enhance nutrition and control pests.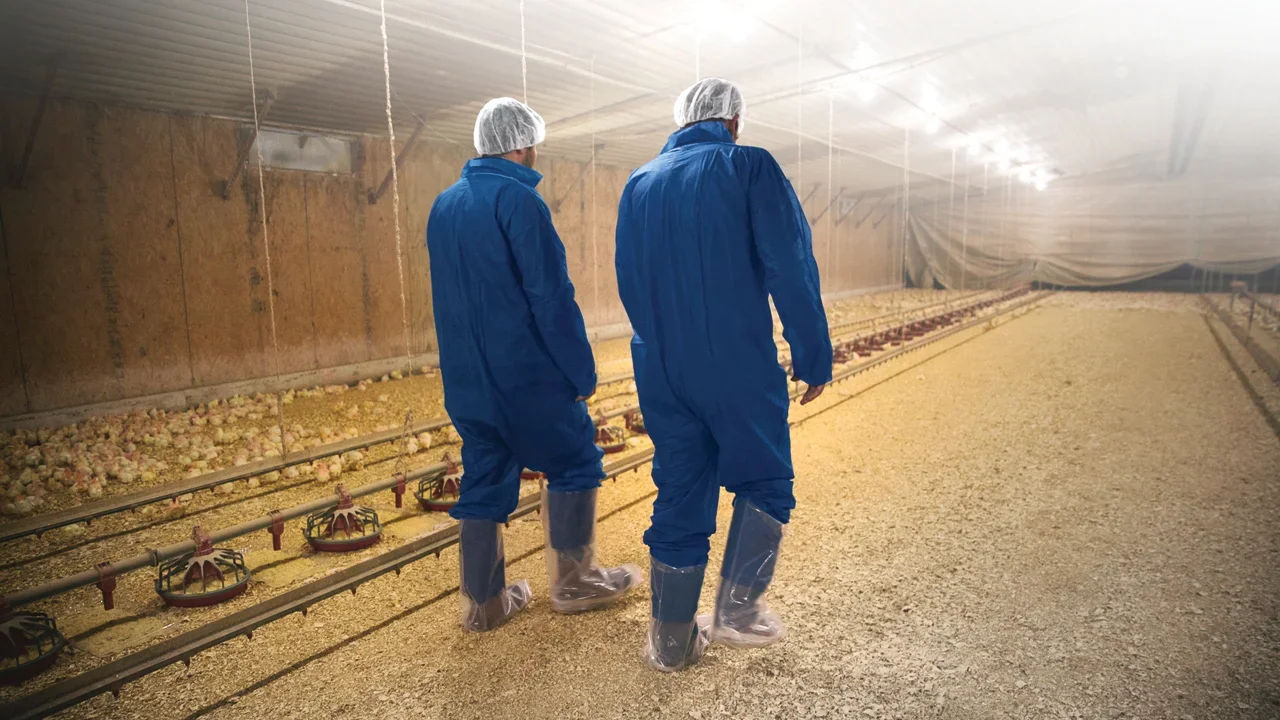 The State of Salmonella in the Poultry Industry
Minimizing the presence of Salmonella in poultry products is an industrywide concern. Discover who in the poultry production chain is responsible for its control and how all roles in the industry can work together to further reduce its presence in poultry products.
Read More