World-Class Poultry Products and Services to Help Your Flock Thrive
Elanco offers a broad range of industry-leading products and services focused on helping you create strong flock health that drives success.
Explore Poultry Products
Working Together to Help You Raise Healthy Poultry
When you entrust your poultry health needs to Elanco, you'll be working with industry-leading experts who tap into best-in-class products and services to help you succeed. Our team can help lower your stress and raise your confidence by finding solutions to your production challenges.
Elanco invests in R&D to continually pursue new opportunities to help you face the ever-changing poultry health challenges.

Dedicated To Your Success

Your Elanco representative will serve as an integral part of your team, working with dedication and integrity to help you do what's best for the health of your birds and business.

Industry-Leading Expertise

Industry-Leading Expertise: Our knowledge of the poultry industry runs wide and deep, giving us perspective to help your operations and advocate for the entire industry.
Poultry Health Products that Protect Your Birds and Business
Elanco Poultry focuses on continuous improvement of existing products while searching for new scientific breakthroughs that can help your operations. For unquestioned quality, consistency and constant innovation, choose Elanco poultry products.
Insecticides
A broad portfolio of insecticides to control pests, like flies, beetles and more, while reducing the risk of resistance.
Learn from the Leaders at the Elanco Poultry Hub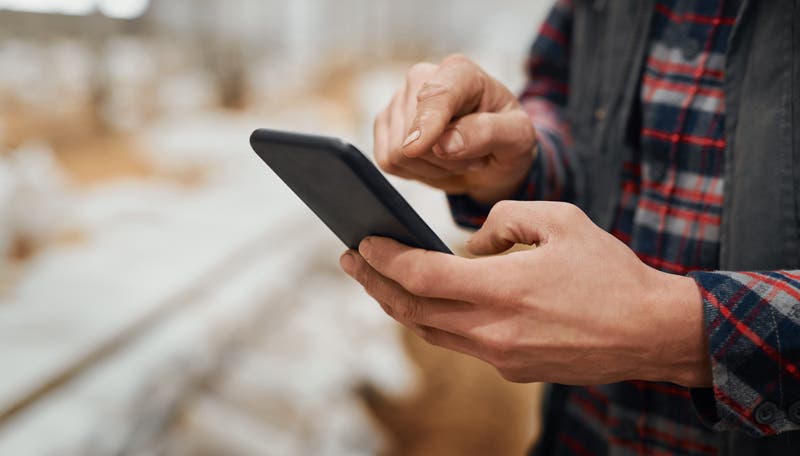 Tap into the Elanco Poultry Hub, a library of insights from our team of industry-leading experts. Learn the latest on products, services, trends, best practices and more.
About Elanco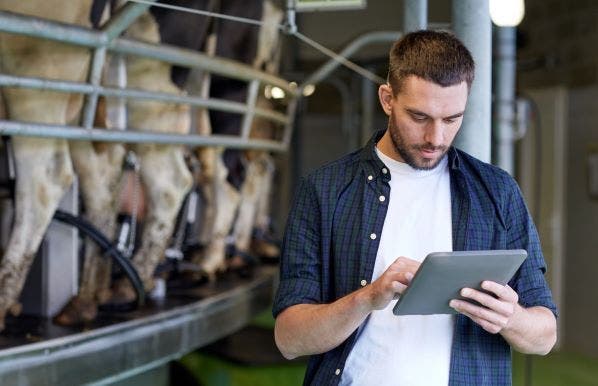 ​We're a leader in animal health innovation, providing our products to farmers and veterinarians around the world for more than 65 years. 
How to Contact Us
If you want to find out more about our products and services, please contact one of our representatives today.