Working Together for Horse Health and Performance
Elanco's equine portfolio helps you to improve horse health and welfare for optimal health and performance.
Explore Products
Improving Horse Health and Performance
Providing optimal health and care for horses is a priority for all horse owners and managers. Our trusted products, technical support and expertise are all designed to support you in keeping horses healthy, improving animal welfare and optimising performance.
Manage internal parasites, such as worms, tapeworms and bots

Improve performance with nutritional supplements

Control external parasites, including ticks
Elanco Equine Services
Our services support you to treat and manage challenges across your horse operation to improve the health, well-being and performance of horses.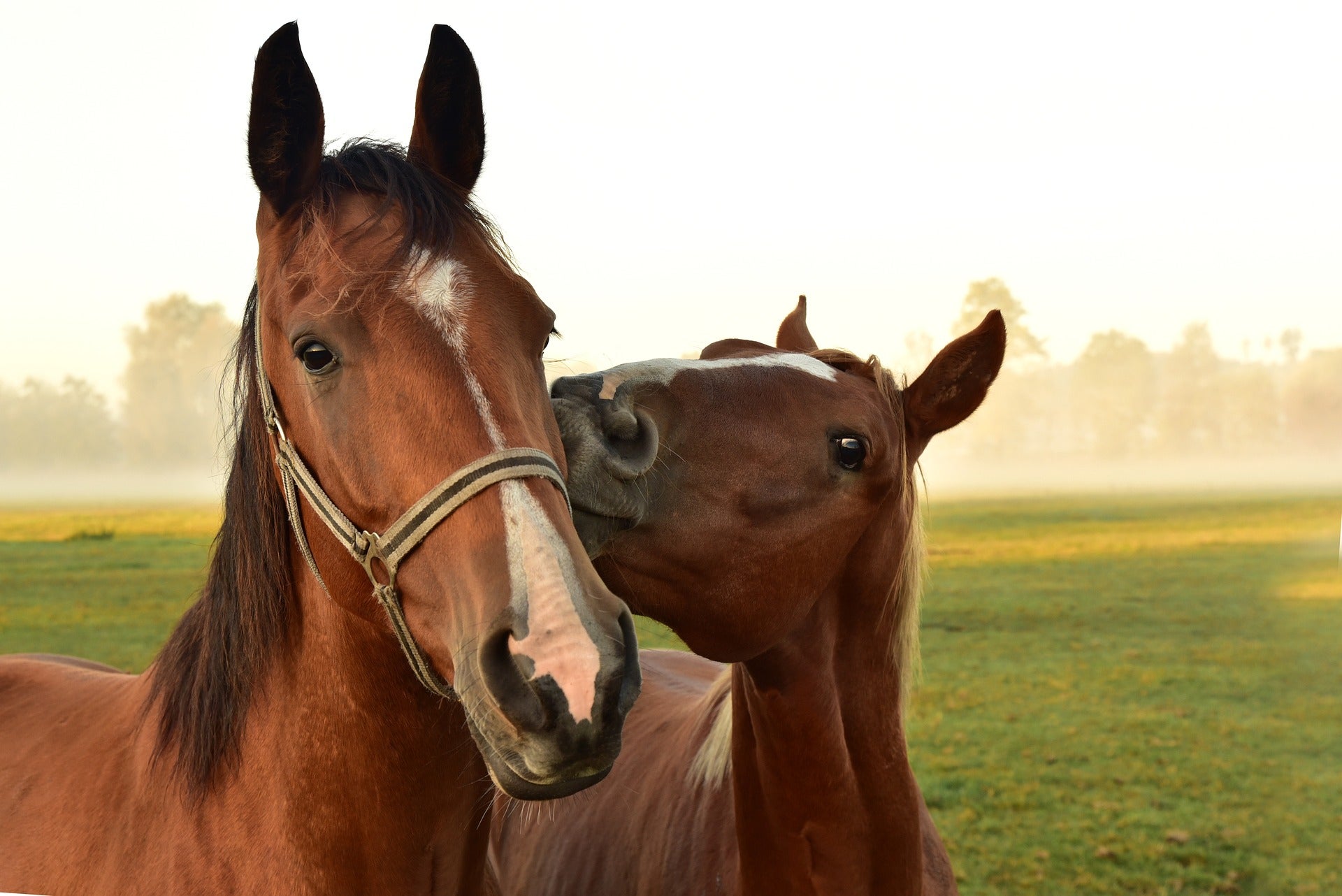 Product Support Services
Elanco provides advice and support on the use and application of our products - be it over the phone or on the farm, to ensure you're getting the best outcomes from our products.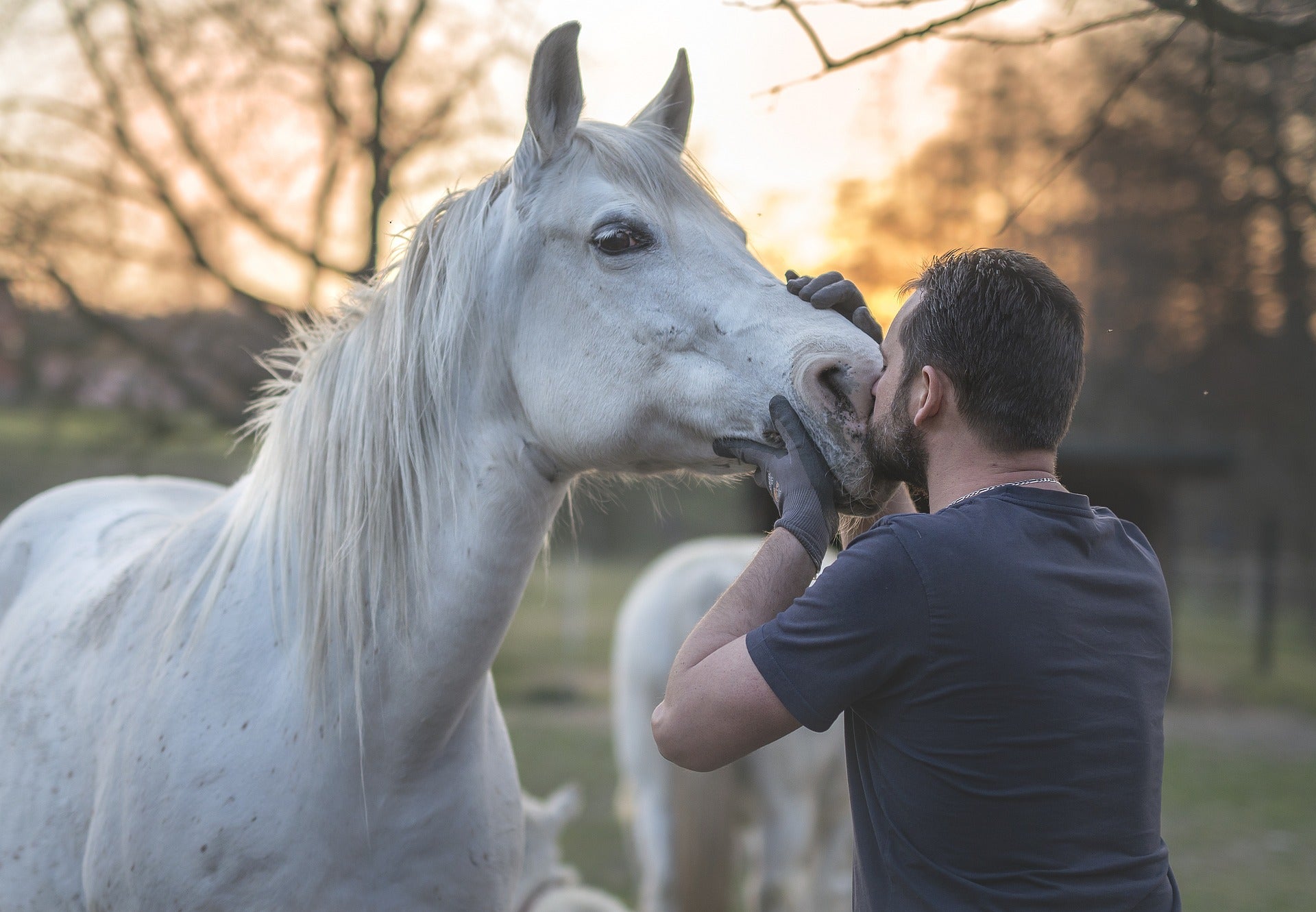 Animal Health Expertise
Elanco has a qualified team to support you in improving animal health outcomes to help you meet your equine operational goals.
Elanco Equine Product Portfolio
Elanco provides innovative animal health products that help to control a range of internal and external parasites, as well as nutritional supplements for optimal performance of horses. Discover Elanco's leading horse products here.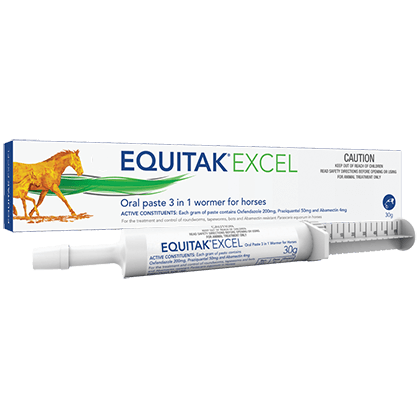 Equitak™ Excel
Equitak Excel is a unique 3 active oral paste for broad spectrum control of roundworms, tapeworms and bots in horses.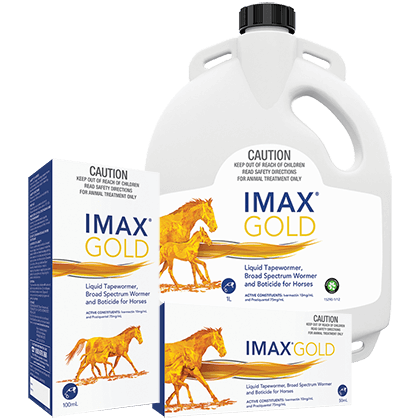 Imax™ Gold 
Imax Gold is a low volume, multi-dose liquid that treats and controls roundworms, tapeworms and bots in horses.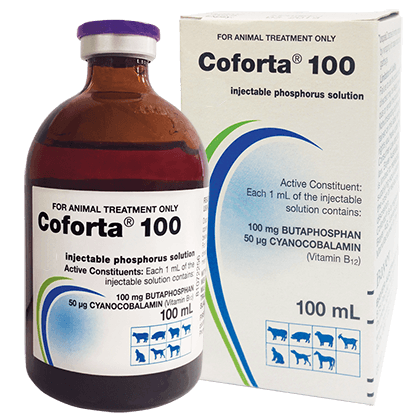 Coforta™ 100 
Coforta 100 is an injectable phosphorus and vitamin B12 solution to supplement horses, as well as cattle, pigs, sheep, dogs and cats.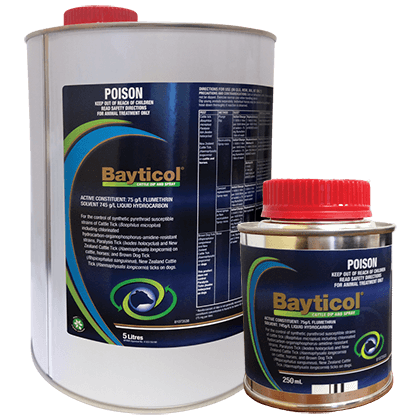 Bayticol™ Cattle Dip and Spray 
Bayticol Dip and Spray controls flumethrin susceptible cattle tick, paralysis tick and New Zealand cattle tick on cattle and horses. 
How to Contact Us
If you want to find out more about our products and services, please contact one of our representatives today.