Insights Centre
Get the latest insights into raising healthy farm animals and preventing, controlling and treating disease in your flock or herd.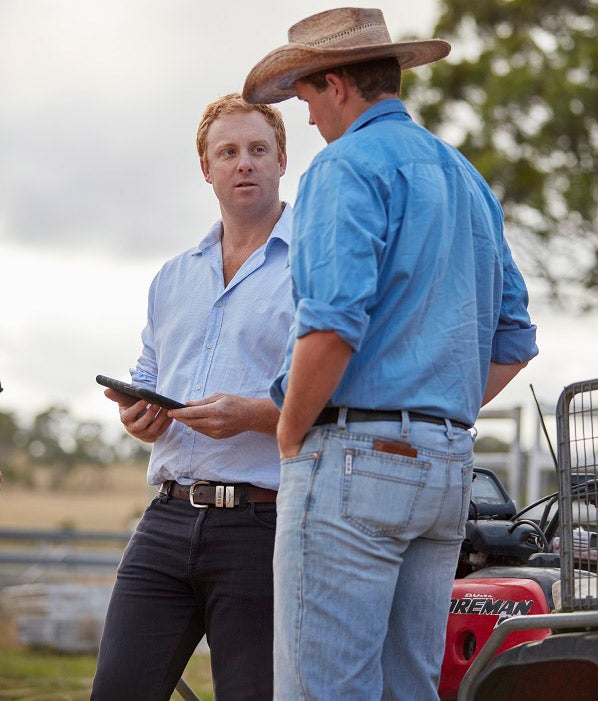 Your Farm Animal Resource Hub
Read our latest articles on maintaining and supporting the health and well-being of poultry, swine, sheep, dairy cows and beef cattle.
Fly Management in Sheep
The seasonal nature of fly activity provides unique opportunities for strategic control that can significantly reduce fly pressure and reduce the risk of blowfly strike. Treating sheep early in the season with an effective and long-lasting chemical prevents fly numbers from building up by removing the host environment required for the flies to reproduce.
Read More