Working Together for Healthy Animals
Elanco's comprehensive product portfolio helps you to improve animal health, welfare and production for optimal health and performance.  
Explore Products
Elanco Product Portfolio 
Whether it's controlling pests or improving performance, discover how Elanco's portfolio of products can help keep support the health and welfare of farm animals.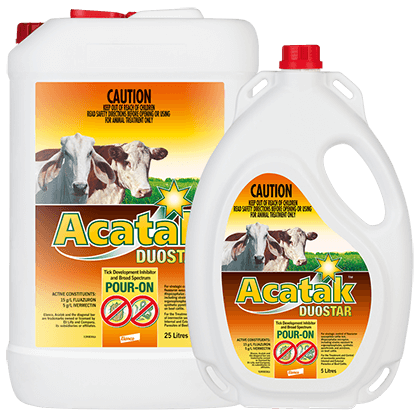 Acatak™ Duostar
Controls fluazuron susceptible cattle tick & ivermectin-sensitive parasites in beef cattle.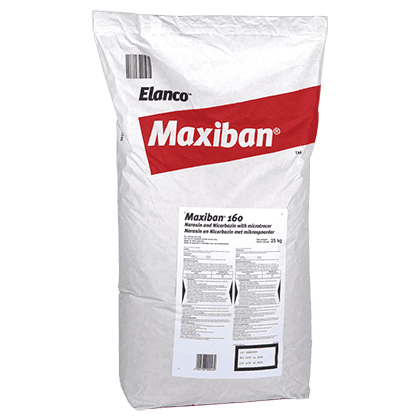 Maxiban™ Anticoccidial Premix
Granulated narasin plus nicarbazin premix for inclusion in broiler feed to control coccidiosis.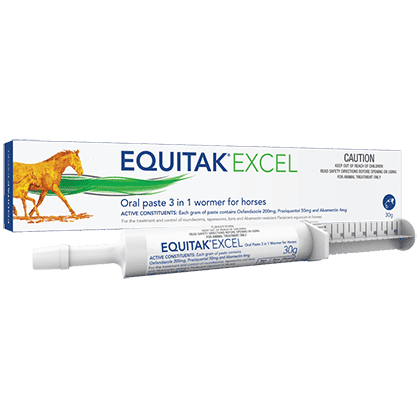 Equitak™ Excel
Equitak Excel is a unique 3 active oral paste for broad spectrum control of roundworms, tapeworms and bots in horses.
How to Contact Us
If you want to find out more about our products and services, please contact one of our Elanco Representatives today.