Elanco Representatives
Find your local Elanco Representative to guide you where to buy the Elanco range of farm animal products.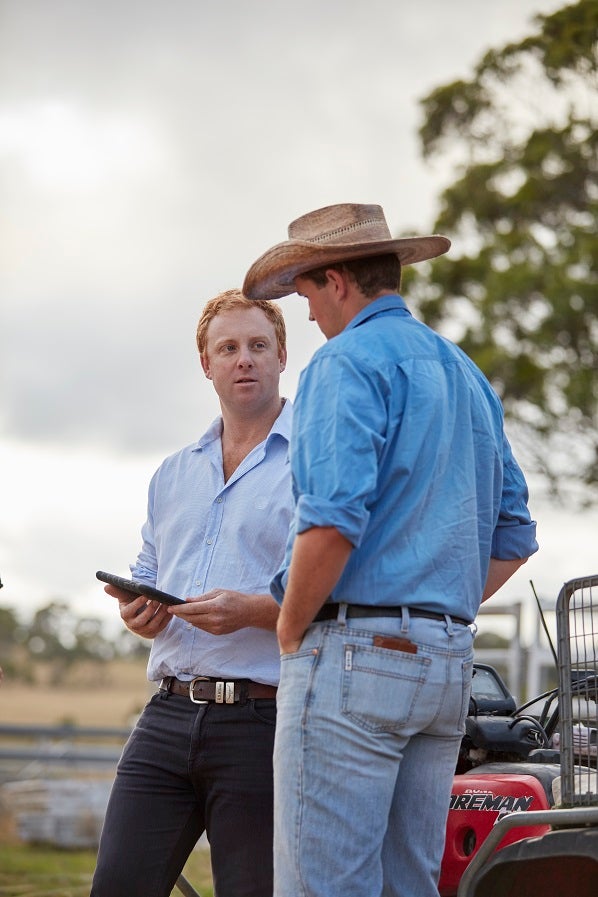 Find a Elanco Representative
Locate an Elanco Representative near you and access the products and services we provide for farm animals, helping farmers and veterinarians raise healthy livestock and make food safer.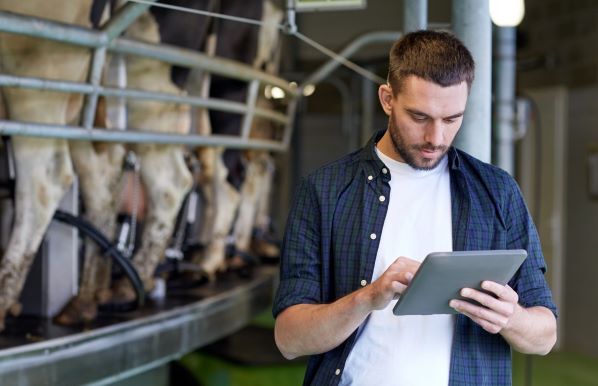 Can't find your local Elanco representative?
Use the link below to get in touch with the Elanco office to help you out.