Working Together for Healthy Dairy Cattle
Elanco's comprehensive portfolio of products helps you overcome today's cattle health, welfare and production challenges for optimal animal health and sustainable business performance. 
Explore Products
Leaders in Dairy Cattle Health 
Our trusted products, technical support and data-driven insights are all designed to support your productivity — by helping you keep your animals healthy, prevent disease and optimize food safety. 
Keep your herd healthy and optimize production with the Elanco portfolio of products and expert advice

Leaders through the Elanco Integrated Fly Control Program

Expert advice in management of coccidiosis
Dairy Hub
Learn more about the risks to your dairy operation and how you can raise a healthy herd by preventing, controlling, and treating the most common and harmful diseases. 
Preventing and managing coccidiosis in cattle
Elanco is an industry leader in managing coccidiosis in cattle with a product range including Rumensin™ and Baycox™ coupled with benchmark technical support and customer service. This article covers strategies to help manage coccidiosis in cattle.
Read More
Elanco Dairy Services
Our services equip you with the tools to prevent, treat and control challenges across your dairy operations to help you meet production and welfare goals.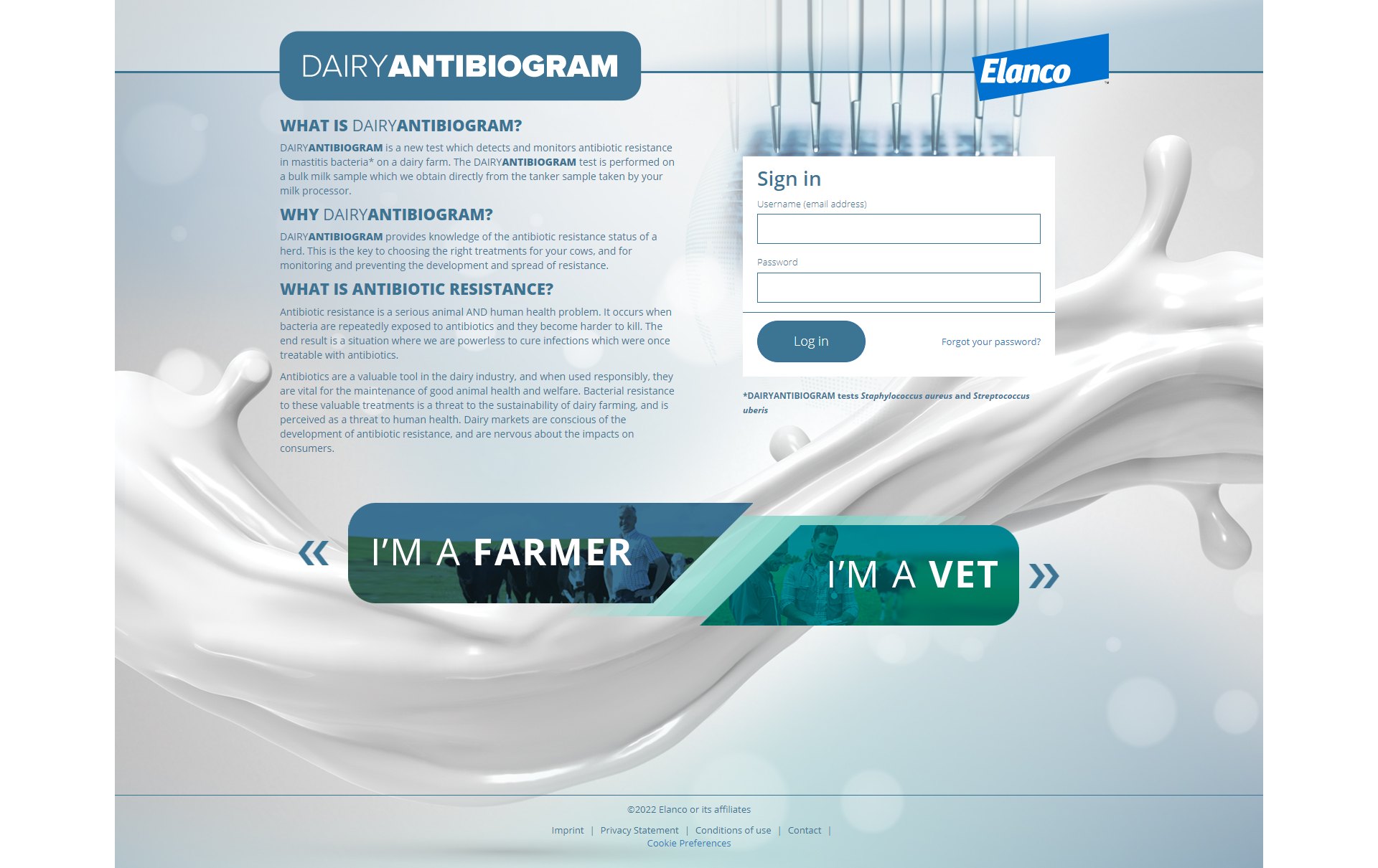 Dairy Antibiogram Service
The Dairy Antibiogram (DAB) is a simple, unique laboratory test which provides veterinarians and farmers with information regarding the presence of antibiotic resistance in dairy herds.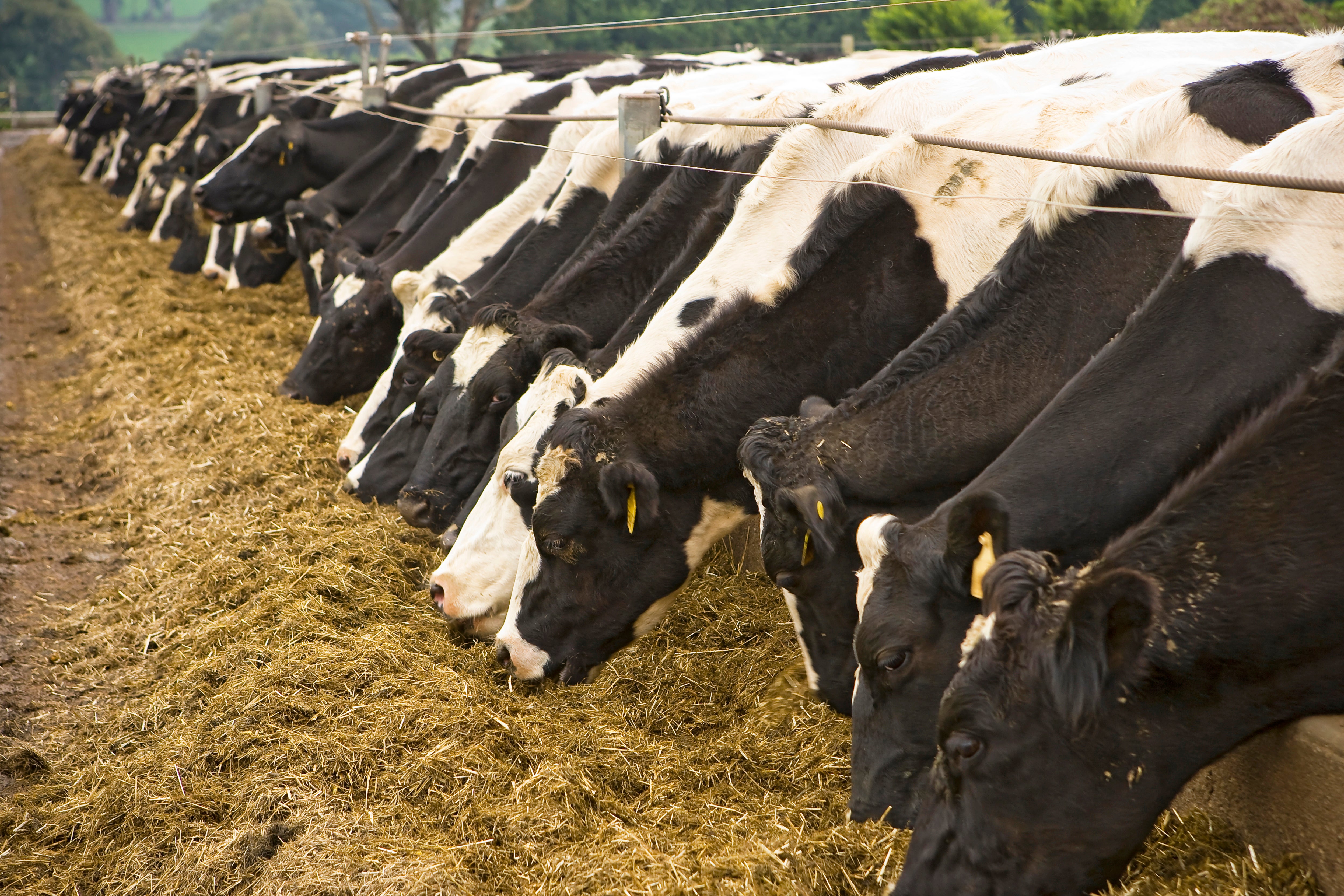 Feed Assays
Elanco's Feed Assays service samples and evaluates your medicated feeds to ensure your animals are receiving the correct dosage every time.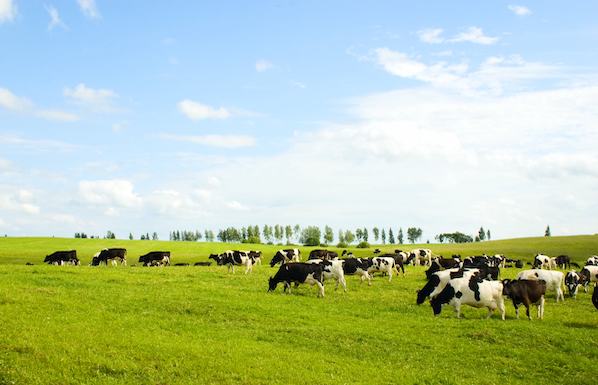 Product support
Animal health impacts the health of people & the planet. To help dairy producers raise healthy herds, users can contact us with any product or quality concerns.
Elanco Dairy Product Portfolio 
Whether it is controlling pests or improving performance, discover how Elanco's wide range of products can help keep your herd healthy.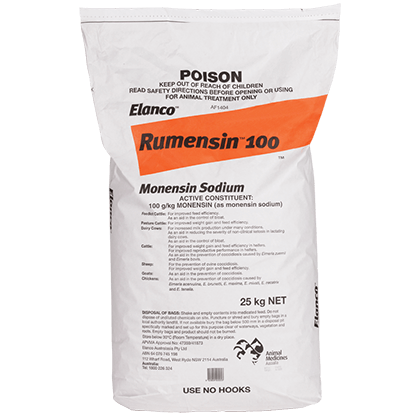 Rumensin™ (Monensin)
In dairy cows Rumensin™ 100 is used for increased milk production under many conditions, and as an aid in reducing the severity of non-clinical ketosis in lactating dairy cows. In heifers, Rumensin is also registered for improved reproductive performance.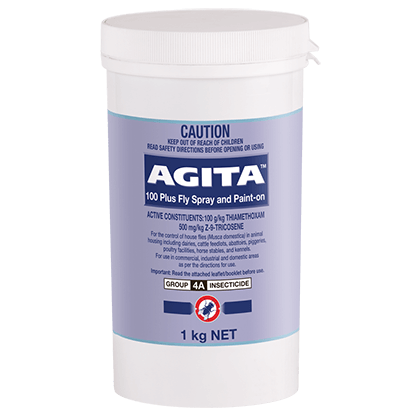 Agita™ 100 Plus Fly Spray and Paint-On
Use Agita as part of the Elanco Integrated Fly Control Program.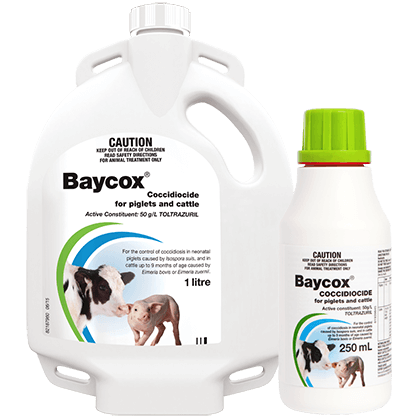 Baycox™ Coccidiocide
Baycox Coccidiocide is an easy-to-use, single-dose, oral treatment for the control of coccidiosis in piglets and young cattle.
How to Contact Us
If you want to find out more about our products and services, please contact one of our representatives today.