Working Together for Healthy Swine
Elanco's comprehensive portfolio of products helps you overcome today's health, welfare, production and food safety challenges for optimal animal health and sustainable business performance. 
Explore Products
Leaders in Swine Health 
Our trusted products and technical support are all designed to support your productivity — by helping you keep animals healthy, prevent disease and optimize food safety. 

Leaders in worm management

Expert advice and products for prevention and treatment of iron deficiency anaemia and coccidiosis control in piglets

Expert advice in management of coccidiosis
Elanco Swine Services
Our services equip you with the tools to prevent, treat and control challenges across your swine operations to help you meet production and welfare goals.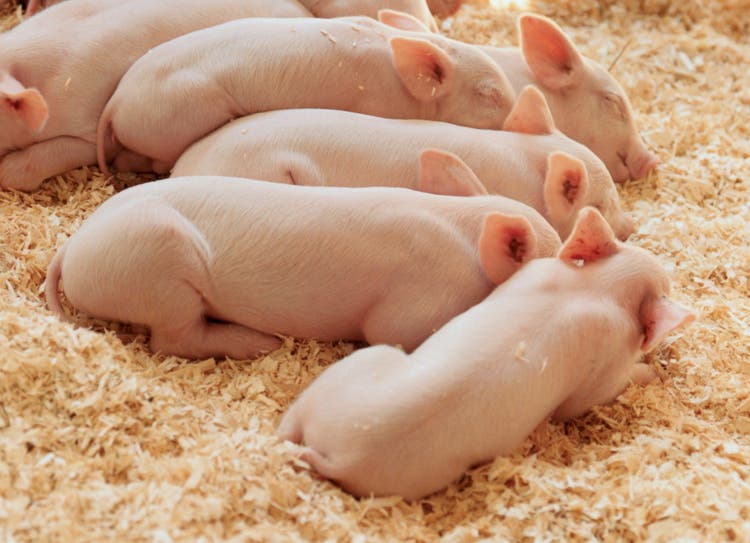 Product Support Services
Animal health impacts the health of people & the planet. To help swine producers raise healthy herds, users can contact us with any product or quality concerns.
Elanco Swine Product Portfolio 
Whether it's controlling pests or improving performance, discover how Elanco's wide range of products can help keep your herd healthy.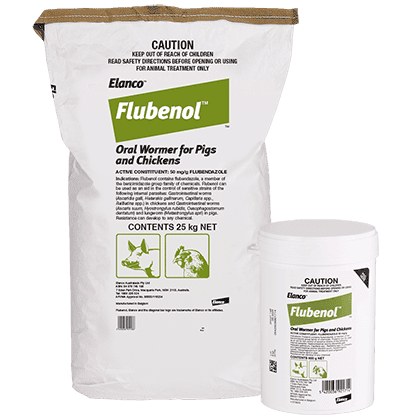 Flubenol™ (Flubendazole)
Flubenol™ Oral wormer for pigs and chickens is effective against important swine worm species both at adult and immature stages.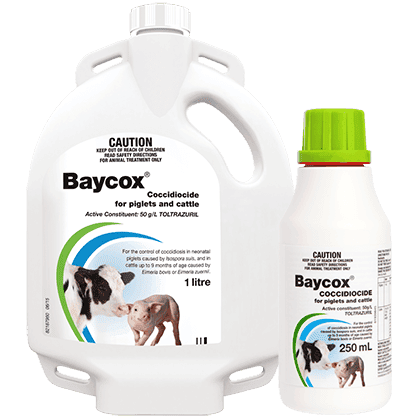 Baycox™ Coccidiocide
Baycox Coccidiocide is an easy-to-use, single-dose, oral treatment for the control of coccidiosis in piglets and young cattle.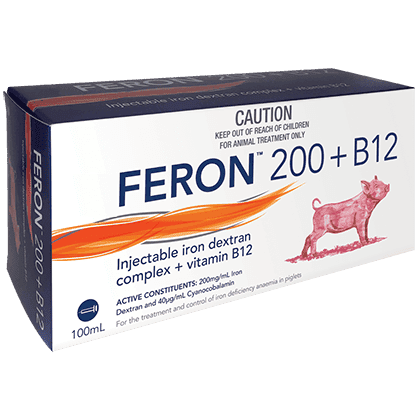 Feron™ 200 +B12 (injectable iron dextran complex + vitamin B12)
Both prevents and treats iron deficiency anaemia in piglets.
How to Contact Us
If you want to find out more about our products and services, please contact one of our representatives today.