Working Together for Healthy Poultry
Elanco's comprehensive portfolio of products and services helps you overcome today's poultry health, welfare, production and food safety challenges for optimal flock health and sustainable business performance.
Explore Products
Leaders in Poultry Health
Raising healthy, uniform flocks is an operational priority. Our trusted products, technical support and data-driven insights are all designed to support your productivity — by helping you keep birds healthy, prevent disease and optimize food safety.
Establish Intestinal Integrity and prevent harmful diseases such as coccidiosis and necrotic enteritis

Expert advice and products for fly and litter beetle management, as well as suppression of red mite

Expert advice and an in-feed solution for worm management
Poultry Hub
Learn more about the risks to your poultry operation and how you can raise a healthy flock by preventing, controlling, and treating the most common and harmful diseases.
The importance of a healthy gut
Elanco is an industry leader in coccidiosis solutions with a product range including Monteban™, Maxiban™, Rumensin™ and Baycox™ coupled with benchmark technical support and customer service. This article discusses threats to intestinal integrity in poultry flocks.
Read More
Elanco Poultry Services
Our services equip you with the tools to prevent, treat and control challenges across your poultry operations to help you meet production and welfare goals.

Elanco's Health Tracking System (HTSi)
Benchmark and score your birds' intestinal health through data capture and monitoring using Elanco's industry-leading Health Tracking System (HTSi).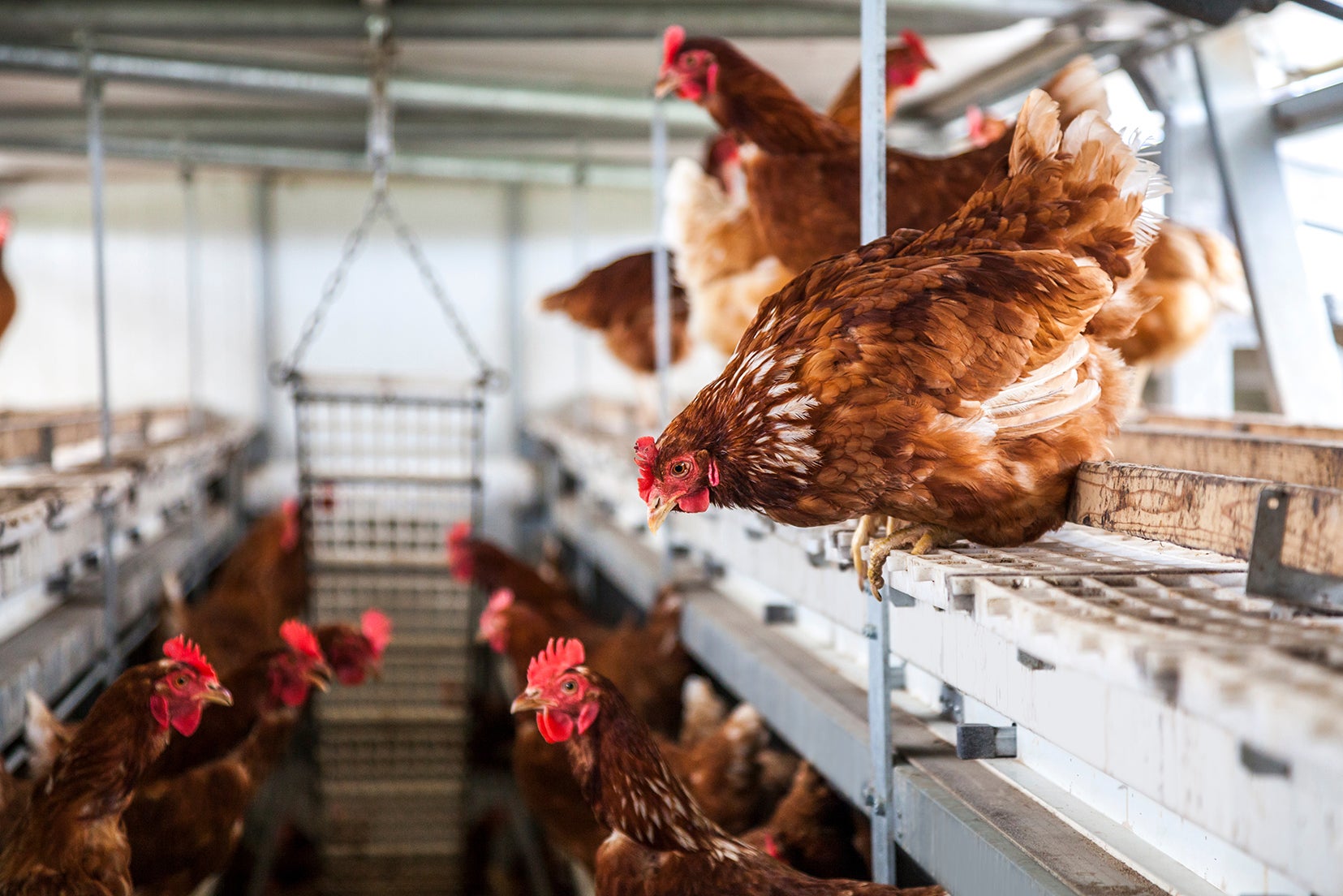 Feed Assays
Elanco's Feed Assays service samples and evaluates your medicated feeds to ensure your birds are receiving the correct dosage every time.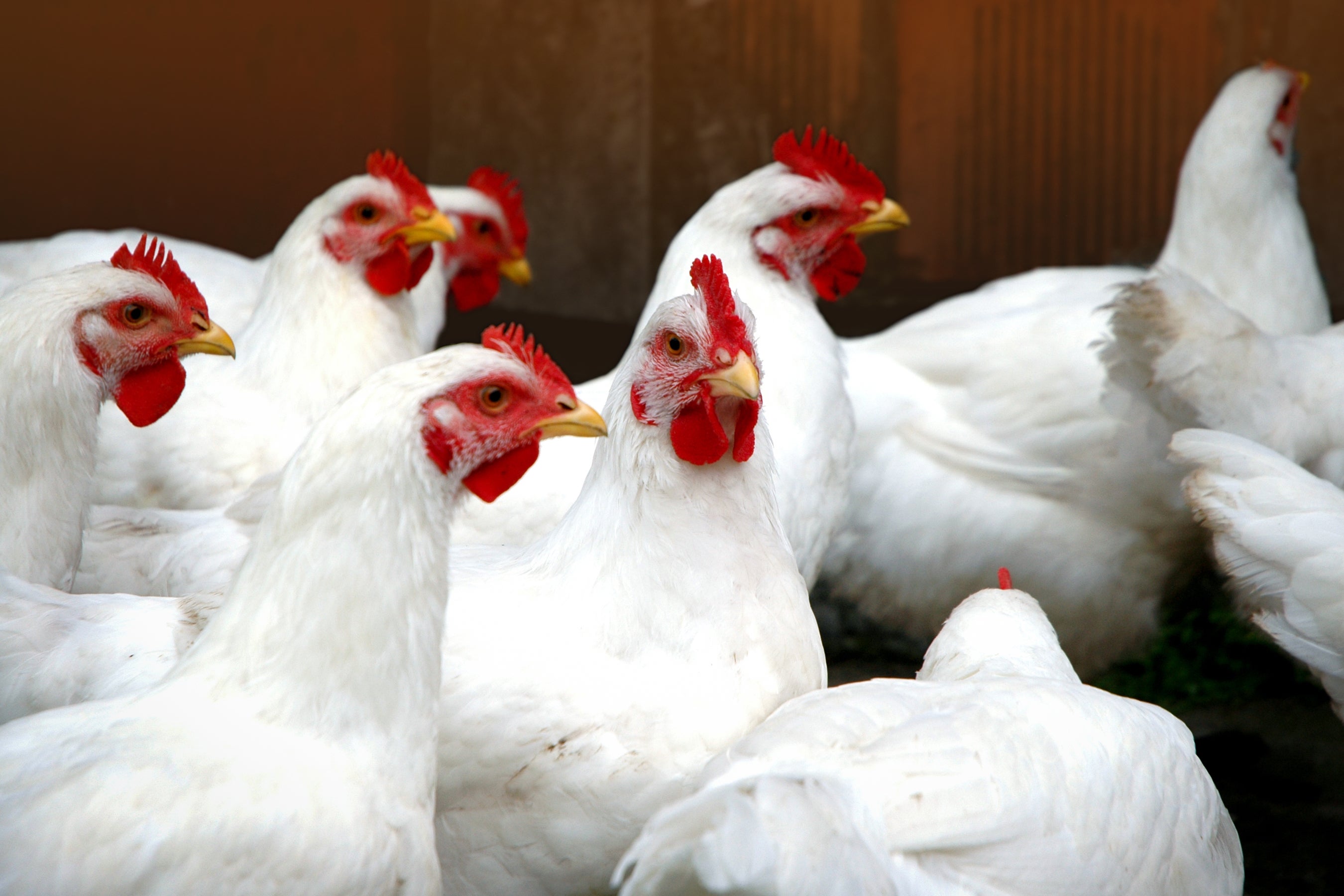 Product support
Animal health impacts the health of people & the planet. To help poultry farmers raise healthy flocks, users can contact us with any product or quality concerns.
Elanco Poultry Product Portfolio
Whether it's controlling pests or improving gut health and performance, discover how Elanco's wide range of products can help keep your flock healthy.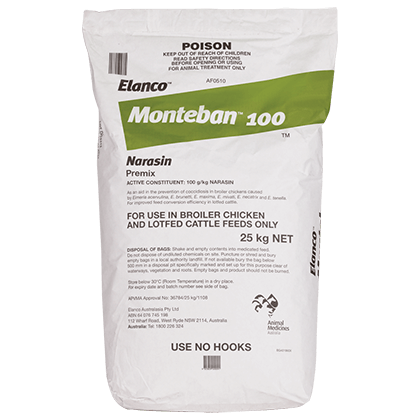 Monteban® (Narasin)
Protect Intestinal Integrity with an ionophore that effectively controls coccidia.
How to Contact Us
If you want to find out more about our products and services, please contact one of our representatives today.